We help companies around the globe with their compliance and technology needs
Who We Are
Leveraging our experience of working with staffing organizations around North America, Blue Summit primarily works to ensure clients are meeting compliance and technology needs today and in the future. We bring an in-depth of experience on state and federal compliance regulations, experience of implementing and managing multiple applicant tracking systems. Along with consulting and infrastructure management, we have a robust software solution "BST Apps" which is an integrated, and complete security, access control and time & attendance system. This system is designed from the ground up to meet the most demanding needs and customizations of any client. Through the self-service nature of the system, clients are able to automatically track and comply with the most demanding city, state or federal compliance requirements.

Blue Summit also has a strong software development service offering, with it's Indian offices at Pune and Bhubaneswar. We have been delivering custom software development services to global clientele on a variety of domains, offering both custom software product development as well as managed services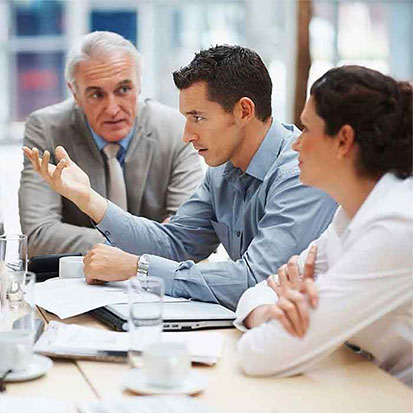 Our goal is to become the industry-recognized and reliable partner for flexible IT and workforce solutions for business contractors. At Blue Summit, we're always working to improve the productivity of our clients' businesses and to make their lives easier.
Our work is backed by a set of values that we aspire to. These principles define who we are and satisfy our customers.
Our Leadership Team
Our leadership team has years of combined experience in B2B software and brings a variety of backgrounds and viewpoints to the table.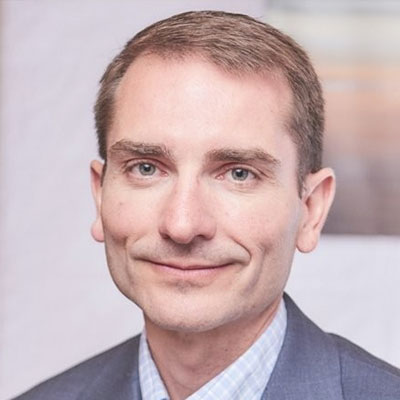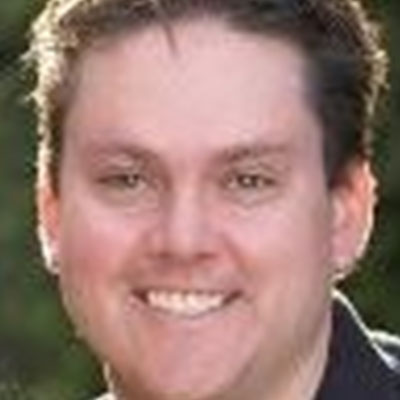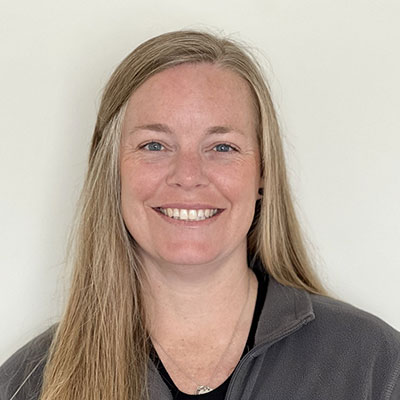 Samantha Rapoza
Services Director
Life at BlueSummit
We are not a company, we are a Family
We look for the best employees and reward them with a pleasant workplace, comprehensive training opportunities for advancement, and a competitive salary, designed to allow you to progress in your career with us.
Testimonial
What Our Clients Say About Our Digital Services
We engaged Blue Summitt to set up our company's IT infrastructure when we were in the process of embarking on a large clinical trial. A number of years later, Blue Summitt remains our vendor of choice for our IT needs. It is a testament to the quality of their work that we rarely need to call them to address ongoing issues, though when we do the response is always timely and we are always able to rely on their advice.
"Blue Summit has become a valued partner to IES. As our organization has scaled up, gone remote, and expanded internationally, they have provided strategic guidance to support our growth and changing needs. They not only provide superb day-to-day support desk services but also have served as business partners, undertaking projects like opening an office in the UK to help our expansion into Europe."
"I have been working with BST and using their apps for 5 years now and it has been very helpful in managing people and time on multiple sites for our company. The customer service that we receive from BST is outstanding and personable. I would highly recommend BST to any company looking for a timekeeping system with great customer relations."
"Blue Summit are experts in IT and Strategy Consulting as well as Process management. We have indeed loved working with them, and wish to continue on the long and successful partnership."

IEA Constructors

Sciencemedia

Diality

Polynoma

360_logo

aecom_logo

bank_of_southern_california

beta_bionics

blattner_energy

dnae_logo
first_solar

ies_logo

security_solutions_of_america

signal_energy

strata_clean_energy