BST Apps- Cloud Applications and features simplifying timekeeping
Track employee attendance, productivity, and billable hours with our very efficient timekeeping and reporting software
Tracking time or effort of contractors, employees is one of the most crucial thing for a business especially when there are multiple sites and several hundreds working on-site and/or remotely. Without effective time tracking application, it will be difficult to generate pay stubbs and process payrolls. Blue Summit's timekeeping application manages all of your requirements starting from user management, badge creation, badge printing, time logging, reporting to real-time security tracking.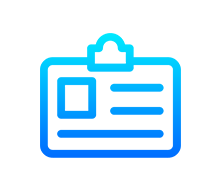 Badging
Design, Print badges effortlessly choosing scores of sample templates anytime and for any number of employees / contractors.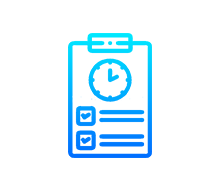 Timekeeping
Tab, Mobile as well as web based timekeeping solution that enables to keep track of time/effort. Seamless reporting feature for pay-outs.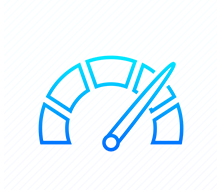 Mileage Tracking
Keep track of the mileage covered by your employees in real-time. Have it all (Employee hours, mileage and location,) in one place with BST Apps.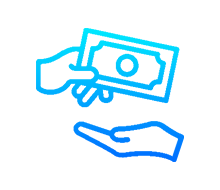 Reimbursements
Rely on our mileage tracking software features to organize the reimbursement bills.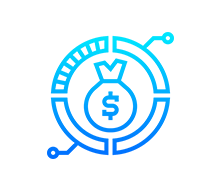 Asset Management
Manage both your physical and virtual assets with our asset management features.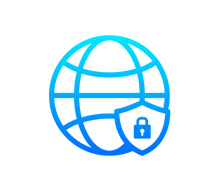 Site Security
Blue Summit provides IT solutions for comprehensive site security that includes access badge creation, site users management, access control to ensure physical site security.
BST APPS
Cloud based SaaS Applications & Features
Deployed and used by several large contractors across several sites in US, UK and elsewhere, BST Apps helping in site management with regards to timekeeping, reporting, payroll, site security.
HELPING YOU EFFECTIVELY MANAGE SITES
Key advantages of using BST Apps
BST Apps are integrated cloud-based applications available on mobile, web and tab based solutions. These are designed to be scalable for sites and companies having several thousands of contractors / employees. .
Easy to Use
BST Apps and it's features are with simple intuitive user experience and easy to use.
Mobile Accessibility
BST Apps are available on both Android, iOS as well as variants on TABS and iPADs. This puts usage of BST Apps possible at variety of sites.
Increased Productivity
Easy processing of timesheets, time-offs, payroll etc. help saving precious administrative time.
Compliance
Onboarding of users/employees/contractors, complying to weekly/bi-weekly or custom payouts help site managers comply to business needs.
Payroll
Easy Payroll data with time trackers or reports, features that support approvals to generate pay-stubs.
Improved decision making
BST Apps help with reports about effort logging, absence, mileage reports, site security status etc. that helps site managers in decision making.
Empowering you through Operational Excellence
Unlock Opportunities for an innovative Workforce Management Solution!
Utilize BST Apps from Blue Summit to maximize all facets of workforce management and use a variety of productivity tools and features. Contact us today to inquire how we can help you manage several different sites, even if they are across continents.
SERVICE DELIVERED TO THE HIGHEST STANDARDS
Our Unique Selling Propositions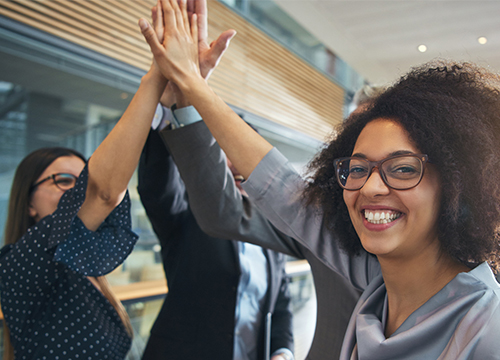 System & Solutions Design Expertise
Technology Excellence across platforms
Global teams with domain expertise
Product Engineering expertise
Process & Quality Focussed Teams
Onshore-Offshore hybrid Model
Flexible & Agile processes
Efficient Collaboration Skills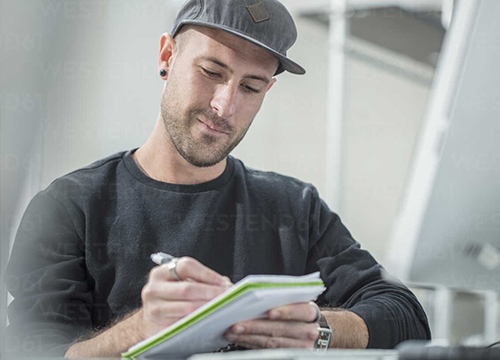 Certified IT Professionals
Enterprise-grade applications
New-age technology adoption
Competitive cost advantages
Commitment to Quality
Happy international clients
Non-disclosure & IPR compliance
Continuously improving processes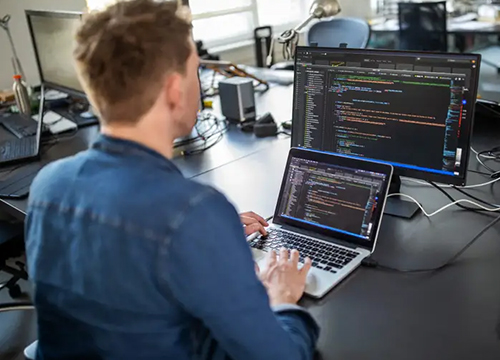 Software System development
IT Consulting
Tech Support (Onsite/Remote)
Communication Services
Hardware Recycling
IT Oursourcing
Cyber Security
SaaS Product Development
Testimonial
What Our Clients Say About Our Digital Services
We engaged Blue Summitt to set up our company's IT infrastructure when we were in the process of embarking on a large clinical trial. A number of years later, Blue Summitt remains our vendor of choice for our IT needs. It is a testament to the quality of their work that we rarely need to call them to address ongoing issues, though when we do the response is always timely and we are always able to rely on their advice.
"Blue Summit has become a valued partner to IES. As our organization has scaled up, gone remote, and expanded internationally, they have provided strategic guidance to support our growth and changing needs. They not only provide superb day-to-day support desk services but also have served as business partners, undertaking projects like opening an office in the UK to help our expansion into Europe."
"I have been working with BST and using their apps for 5 years now and it has been very helpful in managing people and time on multiple sites for our company. The customer service that we receive from BST is outstanding and personable. I would highly recommend BST to any company looking for a timekeeping system with great customer relations."
"Blue Summit are experts in IT and Strategy Consulting as well as Process management. We have indeed loved working with them, and wish to continue on the long and successful partnership."

IEA Constructors

Sciencemedia

Diality

Polynoma

360_logo

aecom_logo

bank_of_southern_california

beta_bionics

blattner_energy

dnae_logo
first_solar

ies_logo

security_solutions_of_america

signal_energy

strata_clean_energy