Managed Services Offerings
Onsite & Remote Services
In a business, managing user workstations is a difficult and time-consuming task. Additionally, many businesses lack the resources to support their IT infrastructure with in-house experts. Fortunately, there is an easy fix for this. As a managed services provider we, at, BlueSummit supply the personnel you require, precisely where you require them, allowing you to focus on running your company rather than worrying about your IT.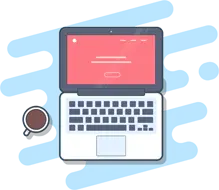 System & Server Maintenance
Ensure the continuation of your business with system and server maintenance from Blue Summit.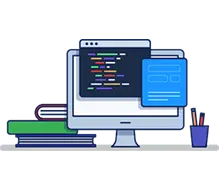 Emailing & Other Tools
Our email marketing platform assists organizations of all sizes in achieving success.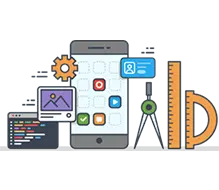 Communication & Enterprise Apps Tools
Efficiently manages the communication tools for optimal performance
What We Offer
New IT Business Ideas and Solutions
To arrange, maintain, and support audio visual equipment, including all connected infrastructure and IT-related goods, Blue Summit can offer full- or part-time staff members on-site (collaboration servers, management applications, firewall traversal and security, video content management).
Presentation and conference call setup for meetings, preventative maintenance audits, diagnostics, troubleshooting, repairs, and end-user training are all included in the onsite services. Blue Summit also offers monitoring and global helpdesk support services to its clients that require online help.
EFFICIENCY IN TECH SUPPORT
Get your Global HELP-DESK setup at Blue Summit!
Blue Summit offers a centralised customer service globally to resolve all kinds of software, hardware and network configuration related issues. Our support personnel perform a thorough investigation to identify the root causes of the problems and fix them at the earliest.
WE CAN MAKE IT SUPER-EFFICIENT FOR YOU!
Get the best IT Specialists work for you in-premise OR take-in use our remote IT Team
Blue Summit's Onsite Services sends out specialized support personnel to the customer's location to provide standardized IT services. These support personnel are highly skilled whose exceptional process expertise and best-practice techniques guarantee optimal system availability for customers. From help-desk professionals to service technicians, systems engineers, and project managers, you can be confident that you have the finest individuals on your team for your unique needs.
High Availability
Blue Summit tech support(l1 l2 support) ensures resource availability is always there
Data Security
Get all of your IT bases covered with Blue Summit's Managed IT Services program, including your network, endpoints, and more.
Reduced Risk
Our process ensure significant risk reduction
High Efficiency
Highly experienced tech support staffs to fulfil all your technical requirements
SLA Complaint
Get benefitted from the expertise of a robust outsourced managed services provider
Latest Technologies
Blue Summit adopts latest technology for all of it's IT processes
SERVICE DELIVERED TO THE HIGHEST STANDARDS
Our Unique Selling Propositions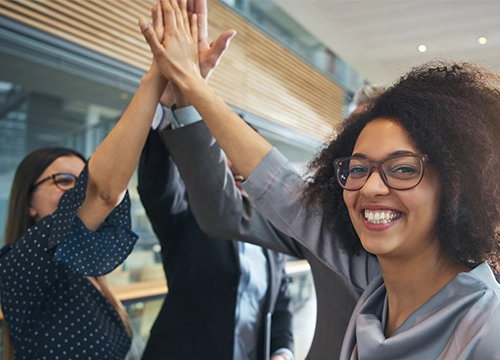 System & Solutions Design Expertise
Technology Excellence across platforms
Global teams with domain expertise
Product Engineering expertise
Process & Quality Focussed Teams
Onshore-Offshore hybrid Model
Flexible & Agile processes
Efficient Collaboration Skills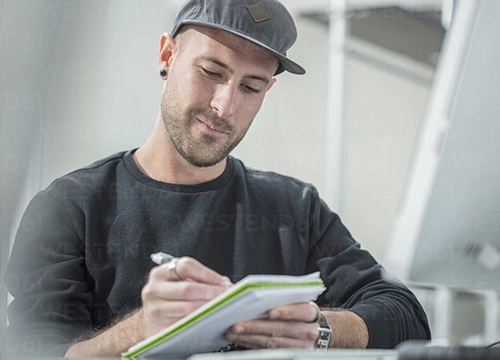 Certified IT Professionals
Enterprise-grade applications
New-age technology adoption
Competitive cost advantages
Commitment to Quality
Happy international clients
Non-disclosure & IPR compliance
Continuously improving processes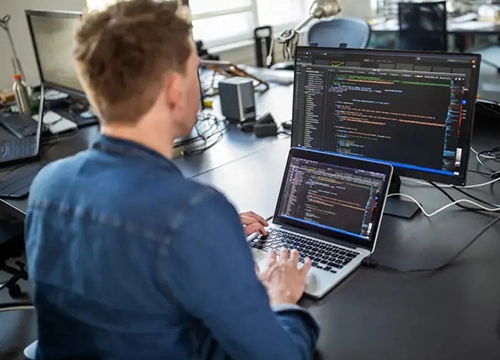 Software System development
IT Consulting
Tech Support (Onsite/Remote)
Communication Services
Hardware Recycling
IT Oursourcing
Cyber Security
SaaS Product Development
Testimonial
What Our Clients Say About Our Digital Services
We engaged Blue Summitt to set up our company's IT infrastructure when we were in the process of embarking on a large clinical trial. A number of years later, Blue Summitt remains our vendor of choice for our IT needs. It is a testament to the quality of their work that we rarely need to call them to address ongoing issues, though when we do the response is always timely and we are always able to rely on their advice.
"Blue Summit has become a valued partner to IES. As our organization has scaled up, gone remote, and expanded internationally, they have provided strategic guidance to support our growth and changing needs. They not only provide superb day-to-day support desk services but also have served as business partners, undertaking projects like opening an office in the UK to help our expansion into Europe."
"I have been working with BST and using their apps for 5 years now and it has been very helpful in managing people and time on multiple sites for our company. The customer service that we receive from BST is outstanding and personable. I would highly recommend BST to any company looking for a timekeeping system with great customer relations."
"Blue Summit are experts in IT and Strategy Consulting as well as Process management. We have indeed loved working with them, and wish to continue on the long and successful partnership."

IEA Constructors

Sciencemedia

Diality

Polynoma

360_logo

aecom_logo

bank_of_southern_california

beta_bionics

blattner_energy

dnae_logo
first_solar

ies_logo

security_solutions_of_america

signal_energy

strata_clean_energy