Service We Deliver
Quick, Easy, and Dependable Cloud Hosting Services
At Blue Summit, we manage client's software application deployment on cloud systems through a worldwide network of hosting vendors. Cloud hosting service offers affordability, flexibility, scalability, and dependability all-in-one since it may be used as needed. With knowledgeable technical personnel for AWS, Microsoft Azure, and Google Cloud, we act as a full-service cloud partner.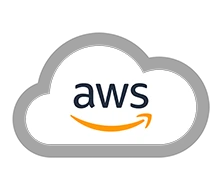 AWS
AWS Managed Service provide Platforms for on-demand cloud computing to people, businesses, and governments are available on a pay-as-you-go basis.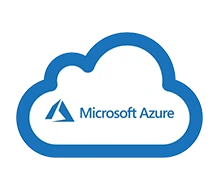 Microsoft Azure
Micorsoft azure hosting supports a wide range of programming languages, tools, and frameworks, including both Microsoft-developed systems and programs and developed by third parties.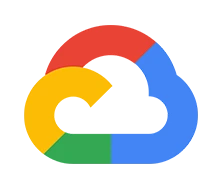 Google Cloud
It is a platform for creating and hosting web-based applications in Google-managed data centers around the world, with built-in artificial intelligence and machine learning capabilities to solve complex problems.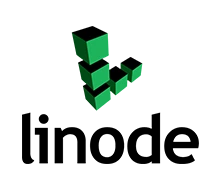 Linode
Presently, Linode hosting serves millions of businesses worldwide as one of the biggest and most independent open cloud service providers. Since its inception, Linode has been committed to accelerating business innovation by making cloud computing accessible, affordable, and simple for everyone.
What We Offer
Hosting on a Managed Cloud that adds Value
When it comes to cloud hosting, infrastructure, monitoring, security, antivirus protection, management, problem management, incident management, multi-tiered support, Live Help Desk, and other services, Blue Summit provides value-based cloud solutions. Our goal is to provide services that every organization requires but infrequently receives from traditional cloud hosting providers.
We Can Help You Succeed
Comprehensive end-to-end Cloud Hosting Services
Your business may quickly and consistently adapt, improve its capacity to flourish and compete, and do all of this with the aid of Blue Summit. Utilize the potential of cloud services to increase agility and business outcomes.
Customer Support
Blue Summit offers support on fully managed cloud hosting and software services.
Customized Solutions
Solutions that are built specifically to meet your needs in terms of computing, storage, and performance goals
Enhanced Security
Dependable cloud security that guarantees all security and compliance standards are satisfied
Affordable
Pay-as-you-go billing with competitive pricing and a reliable monthly billing system
Server Monitoring
With continuous monitoring and administration, your IT environment has a 99.9% uptime guaranteed
Technological Expertise
An experienced group of IT specialists who are knowledgeable about Azure, AWS, and Google Cloud configurations
WE CAN HELP
Hosting in the Cloud with Security Monitoring
Organizations frequently mistakenly believe that the cloud provider is in charge of protecting their data. This misunderstanding may increase security concerns and increase the chance of data loss. We help our customers manage the security of their cloud infrastructure and obtain a clear view of their cloud security posture.
SERVICE DELIVERED TO THE HIGHEST STANDARDS
Our Unique Selling Propositions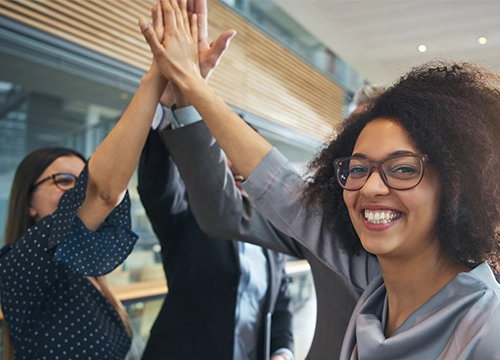 System & Solutions Design Expertise
Technology Excellence across platforms
Global teams with domain expertise
Product Engineering expertise
Process & Quality Focussed Teams
Onshore-Offshore hybrid Model
Flexible & Agile processes
Efficient Collaboration Skills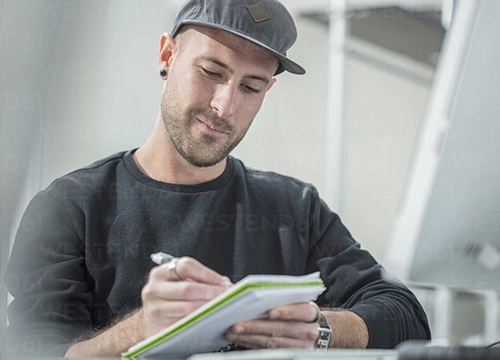 Certified IT Professionals
Enterprise-grade applications
New-age technology adoption
Competitive cost advantages
Commitment to Quality
Happy international clients
Non-disclosure & IPR compliance
Continuously improving processes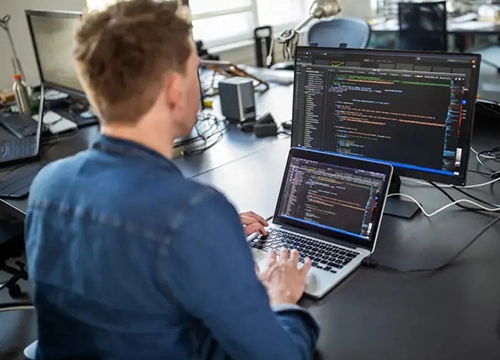 Software System development
IT Consulting
Tech Support (Onsite/Remote)
Communication Services
Hardware Recycling
IT Oursourcing
Cyber Security
SaaS Product Development
Testimonial
What Our Clients Say About Our Digital Services
We engaged Blue Summitt to set up our company's IT infrastructure when we were in the process of embarking on a large clinical trial. A number of years later, Blue Summitt remains our vendor of choice for our IT needs. It is a testament to the quality of their work that we rarely need to call them to address ongoing issues, though when we do the response is always timely and we are always able to rely on their advice.
"Blue Summit has become a valued partner to IES. As our organization has scaled up, gone remote, and expanded internationally, they have provided strategic guidance to support our growth and changing needs. They not only provide superb day-to-day support desk services but also have served as business partners, undertaking projects like opening an office in the UK to help our expansion into Europe."
"I have been working with BST and using their apps for 5 years now and it has been very helpful in managing people and time on multiple sites for our company. The customer service that we receive from BST is outstanding and personable. I would highly recommend BST to any company looking for a timekeeping system with great customer relations."
"Blue Summit are experts in IT and Strategy Consulting as well as Process management. We have indeed loved working with them, and wish to continue on the long and successful partnership."

IEA Constructors

Sciencemedia

Diality

Polynoma

360_logo

aecom_logo

bank_of_southern_california

beta_bionics

blattner_energy

dnae_logo
first_solar

ies_logo

security_solutions_of_america

signal_energy

strata_clean_energy