Introducing our compelling case study, where we delve into the real-world challenges faced by a prominent organization and showcase the innovative solutions that transformed their business. Through this captivating narrative, we explore the journey of our client, their unique industry context, and the obstacles they encountered. Join us as we unfold the story of how our expertise and tailored strategies led to remarkable outcomes, highlighting the power of innovation, collaboration, and strategic decision-making.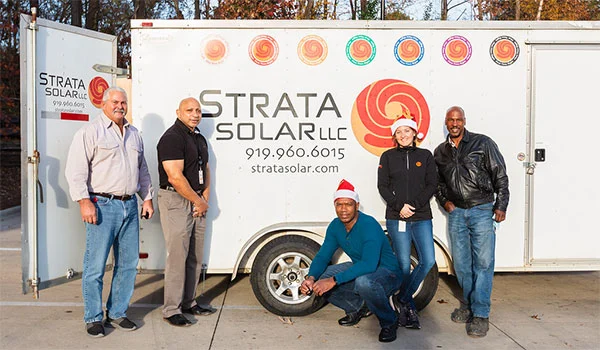 Strata Solar is a leading provider of utility-scale, commercial, and industrial solar photovoltaic (PV) systems. The company's integrated approach, which includes development, financing, engineering…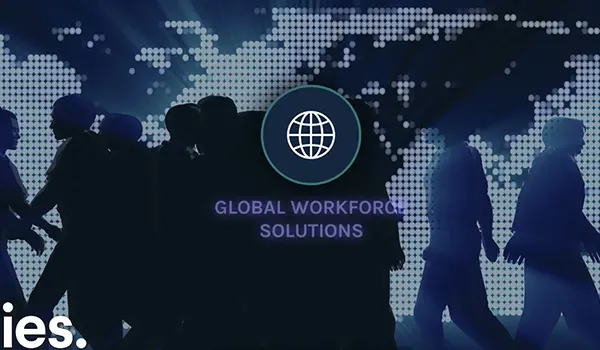 Customer saved thousands of dollars every year, by replacing Dynamics 365 Customer Portal to custom-built web application. On top of that, also gained freedom to add useful custom-built features…
Testimonial
What Our Clients Say About Our Digital Services
We engaged Blue Summitt to set up our company's IT infrastructure when we were in the process of embarking on a large clinical trial. A number of years later, Blue Summitt remains our vendor of choice for our IT needs. It is a testament to the quality of their work that we rarely need to call them to address ongoing issues, though when we do the response is always timely and we are always able to rely on their advice.
"Blue Summit has become a valued partner to IES. As our organization has scaled up, gone remote, and expanded internationally, they have provided strategic guidance to support our growth and changing needs. They not only provide superb day-to-day support desk services but also have served as business partners, undertaking projects like opening an office in the UK to help our expansion into Europe."
"I have been working with BST and using their apps for 5 years now and it has been very helpful in managing people and time on multiple sites for our company. The customer service that we receive from BST is outstanding and personable. I would highly recommend BST to any company looking for a timekeeping system with great customer relations."
"Blue Summit are experts in IT and Strategy Consulting as well as Process management. We have indeed loved working with them, and wish to continue on the long and successful partnership."

IEA Constructors

Sciencemedia

Diality

Polynoma

360_logo

aecom_logo

bank_of_southern_california

beta_bionics

blattner_energy

dnae_logo
first_solar

ies_logo

security_solutions_of_america

signal_energy

strata_clean_energy