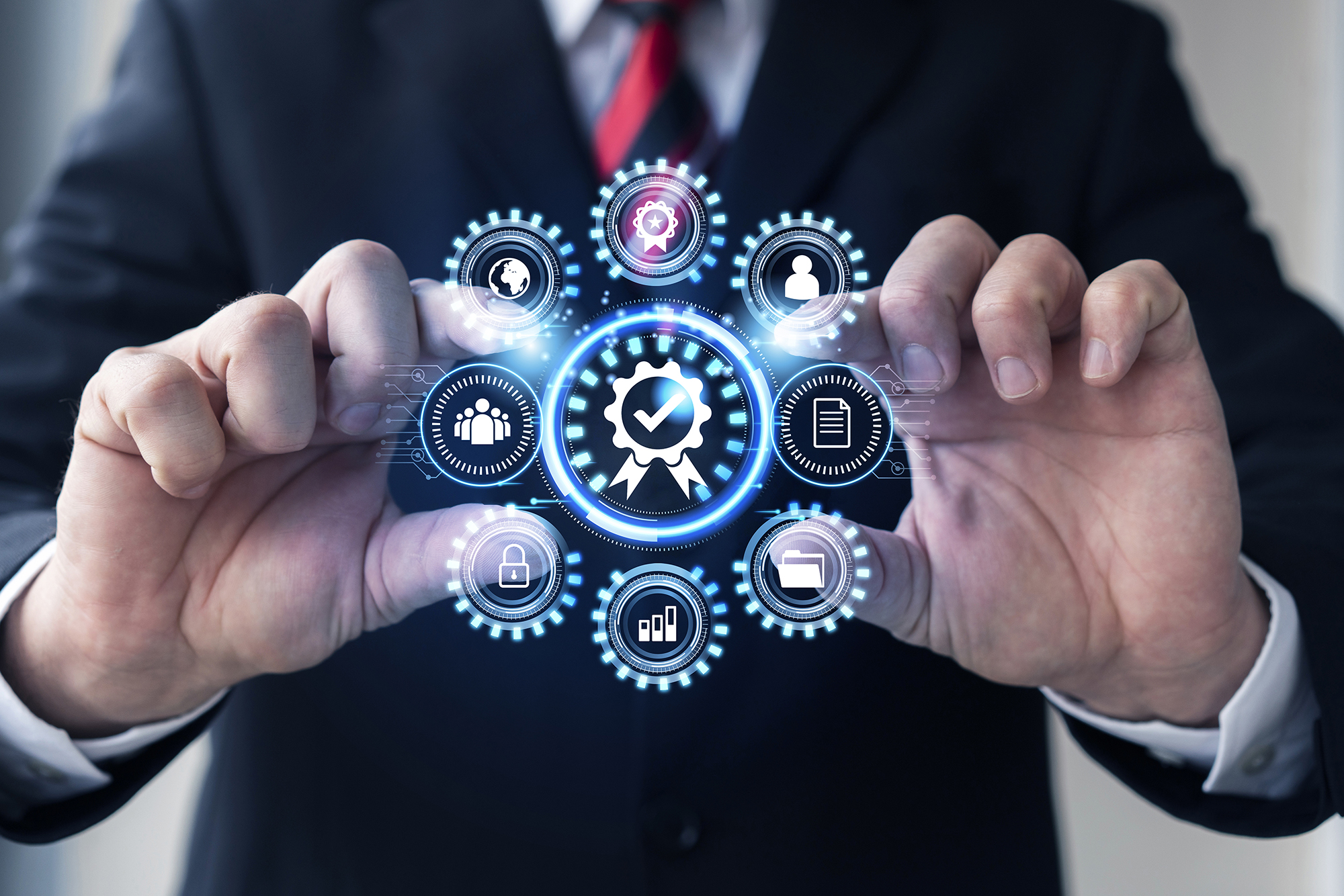 Posted on Thursday, Dec 15th, 2022
Managed IT Service Providers – Key Considerations for Success
Spread the love
Most of the times, businesses need to focus on their CORE BUSINESS, and get their hands off from the software or systems management. We do IT Managed services, and we do it very well. Our processes on IT Managed Services are intended to guarantee that businesses are utilizing the latest technology available, continually monitoring risks, and assure the business IT systems are up and running all the time.

The variety of remote hybrid IT services provided by managed IT services ranges from particular on-demand assistance to round-the-clock coverage of IT tasks. Organizations can utilize managed IT to decrease their internal IT staff's burden or fill in any gaps in IT responsibilities and expertise. Both private cloud storage and on-premises IT are covered by these services.


The need for IT Managed Services
Every business requires easy access to IT experts without having to budget for hundreds of different specialists with various levels and areas of experience. Managed Service Providers offer you a flat charge that is less expensive than the expense of keeping a staff of in-house specialists and the range of capabilities you need to manage your IT infrastructure.
The need for competent technical talent that understands and uses business technology to enhance corporate success has expanded these days in order to keep up with the fast changing nature of technology.
Blue Summit's Managed IT Service Offerings
1. IT infrastructure advisory
We outline the business goals you want to accomplish as well as the IT concerns you have. We evaluate the present status of your IT infrastructure including its servers, apps, corporate systems, cloud solutions, etc. This helps us identify the pertinent technologies you would need to accomplish the specified business objectives. With our complete IT support services from planning your IT infrastructure to developing, moving, and optimizing your workloads, we help you gain competitive advantage and viability.
2. IT environment administration
We take complete care of your data systems, network elements, as well as your app's functionality. The IT infrastructure managers at Blue Summit guarantee you with:
i. User access control
ii. Software deployment
iii. Continuous software update
3. Help Desk Assistance
We help you manage both the software you provide to your clients and the apps you use internally. From password resets to code-level investigations, we tackle a range of software difficulties. With our continuous 24*7 support service you can be certain that your applications are handled correctly and that user complaints are promptly addressed.
4. IT Architecture Monitoring
We set up and employ the proper monitoring technologies in order to anticipate and quickly identify problems with the functionality of your IT system and its components. Our IT administrators can continuously keep an eye on all elements of your on-premises or cloud-based settings, such as servers, apps, data storage, and virtual machines, and they can also give you frequent information on the efficiency of your IT infrastructure.
5. IT Troubleshooting
We follow a fix set of actions to troubleshoot any major or minor IT related issues that show up. Such as-
i. Creating a contingency plan to handle significant occurrences, assessing the effects on the organization, and identifying preventative measures
ii. Making sure the strategy is carried out to prevent recurrent catastrophic occurrences
iii. Resolving issues brought on by incorrect server configuration, inadequate endpoint device security, etc
iv. Conducting a comprehensive log examination to identify and address the occurrences' underlying causes
Benefits of Blue Summit's IT Managed Services
The largest companies in the world prioritize IT. Because they bring in the necessary income, they can develop top-notch internal IT teams. SMBs must thus overcome the difficulty of identifying a remedy to close that gap and level the playing field. Smart business owners use managed IT services when they find themselves in this situation.
Let's understand how you can get benefited by outsourcing a Managed Service Provider (MSP)
1. Flexible Scalability
MSP gives you the flexibility to change your IT Support as per your infrastructure and user count
2. Combination of powerful Cloud Tools
Deploy remote monitoring technologies in conjunction with managed cloud solutions to rapidly and effectively identify and diagnose problems.
3. Continuous Support
As part of our extensive corporate IT services, have access to our IT help desk, which is supported by trained specialists.
4. Save Time
MSP providers like Blue Summit supply you solutions whenever you need them in no time. Spend less hours waiting for IT help and more time putting your skills and resources to use expanding your company!
5. Gain Competitive Edge
With managed IT support at your fingertips, gain competitive advantage against your biggest competitors in the market
6. Risk Management
Save the burden of creating and executing security rules or monitoring tested backups, the two essential steps in preventing downtime.
Conclusion
IT Managed Services provider can save internal costs, boost IT effectiveness, and manage uptime better. Organizations should check that possible MSPs effectively implement data protection and privacy requirements, nevertheless, to guarantee compliance with local, national, and international regulatory bodies.
Blue Summit
empowers you with a complete set of MSP software platforms and tools. Let our team of professionals assist you with everything starting from your remote administration, monitoring to professional services automation.
Reach out to us today
and take advantage of our extensive experiences to grow your enterprise!
Blue Summit has collaborated with
OdiTek Solutions
, a frontline custom software development company. It is trusted for its high service quality and delivery consistency. Visit our partner's page today and get your business streamlined.
REFER TO OTHER RELEVANT CONTENTS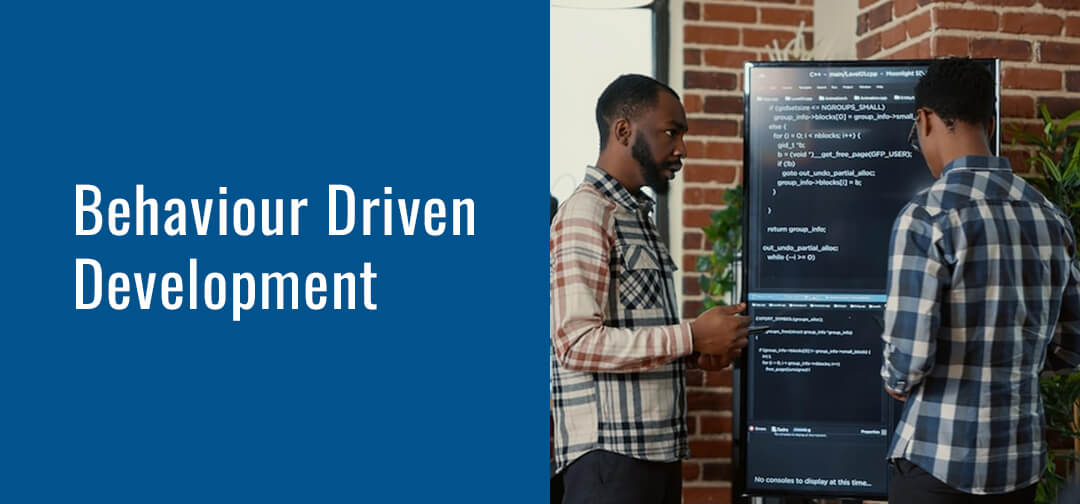 TESTIMONIAL
We engaged Blue Summitt to set up our company's IT infrastructure when we were in the process of embarking on a large clinical trial. A number of years later, Blue Summitt remains our vendor of choice for our IT needs. It is a testament to the quality of their work that we rarely need to call them to address ongoing issues, though when we do the response is always timely and we are always able to rely on their advice.
"Blue Summit has become a valued partner to IES. As our organization has scaled up, gone remote, and expanded internationally, they have provided strategic guidance to support our growth and changing needs. They not only provide superb day-to-day support desk services but also have served as business partners, undertaking projects like opening an office in the UK to help our expansion into Europe."
"I have been working with BST and using their apps for 5 years now and it has been very helpful in managing people and time on multiple sites for our company. The customer service that we receive from BST is outstanding and personable. I would highly recommend BST to any company looking for a timekeeping system with great customer relations."
"Blue Summit are experts in IT and Strategy Consulting as well as Process management. We have indeed loved working with them, and wish to continue on the long and successful partnership."