CodeIgniter Framework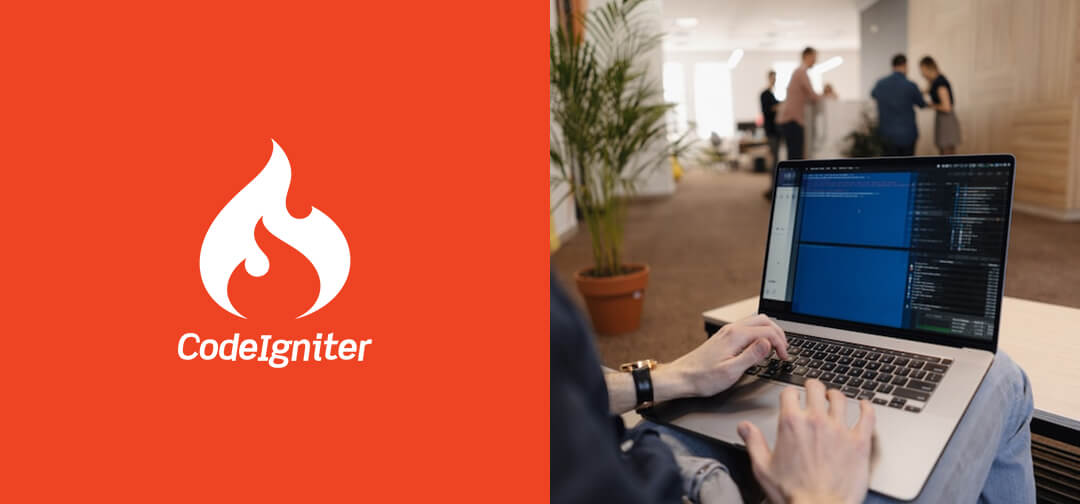 The PHP CodeIgniter framework is a powerful framework for creating dynamic applications that are fully functional. CodeIgniter development lets you separate data from visual presentation and application logic because it is based on the MVC pattern. Using PHP CodeIgniter development, you can construct robust and simple-to-manage applications for any size project. Blue Summit uses the CodeIgniter framework to create fully featured web applications and offers clients high-quality PHP programs.
Service Offerings
CodeIgniter Custom Web Development
Our skilled CodeIgniter developers provide web development services that ensure the online growth of organizations and increase their presence in the top search engine result pages.
Create & Custom e-Commerce Websites
Using the CI (CodeIgniter) Framework and an AJAX-based Shopping Cart App to handle all of your sensitive data, you can simplify and streamline your e-commerce business.
CodeIgniter Application Development
To meet our clients' business requirements, we use CodeIgniter to create web applications that are scalable, adaptable, and dependable.
CodeIgniter Integration Services
In order to enhance the organization's internal operations as a whole, we integrate the client's business with CodeIgniter web applications and other third-party modules and extensions.
CodeIgniter Migration Solution
The client's out-of-date CodeIgniter apps and websites are upgraded by our dedicated developers, and data is seamlessly transferred from the previous platform to CodeIgniter.
CodeIgniter Customization Services
Blue Summit provides optimized and individualized CodeIgniter solutions that are completely tailored to the clients' business needs.
CodeIgniter Extension Development
To enhance the CodeIgniter platform's capabilities and features, we develop bespoke extensions in accordance with business requirements.
Integrate third-party API
Through various APIs, we integrate third-party services like payment gateways, email services, social media services, analytics, etc.
Web based CMS Development
Within your specified timeframe, our expert developers can create an efficient CMS that you can customize with robust functionality streams.
Back-end for Mobile Apps
Our developers have the necessary expertise to create a web backend for your mobile apps using CodeIgniter technology.
CodeIgniter Maintenance & Support
In addition to providing support during the project, our professionals offer post-delivery maintenance services to keep clients informed of the most recent trends.
Skills Matrix
Blue Summit offers unrivalled applications at unbeatable prices thanks to a carefully selected group of professional CodeIgniter programmers. They help you with feature-rich CodeIgniter applications and comprehend your requirements. The team makes it very simple for customers to make changes to the design of their e-commerce and web applications. We are able to provide speed-optimized, well-documented, and high-quality web solutions thanks to our extensive industry experience.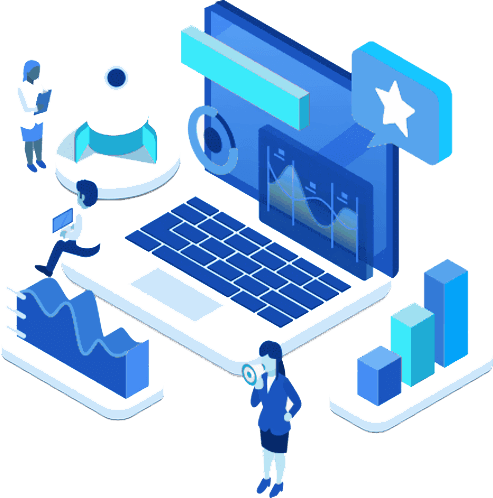 The PHP CodeIgniter developers that work with us remain up to speed on the newest trends and upgrades in order to give the finest solutions to our global clientele
We provide superior application performance.
The developer is well-versed in PHP CodeIgniter, HTML5, XHTML, CSS, AJAX, and JavaScript.
Clear and comprehensive documentation
Observance of rigid coding guidelines
We can provide the best solution that helps your business grow, whether you want to install, migrate, or create a custom application with CodeIgniter. We guarantee that your project will be completed within your budget and on time. You can count on us for excellent CodeIgniter programming services.
Our Development Process
Understanding Requirement
We assign a exclusive team to work with you and understand all the concepts and requirements of your project.
User Interface Design
At Blue Summit, user needs come first and our products follow industry UX design standards.
Software Architecture
While Agile questions upfront analysis, some solution architecture is necessary for effectiveness.
Implementation
Upon obtaining design approval, we build the product according to the client's requirements.
Deployment
After rigorous testing and QA, our experts will launch your product on app stores and web browsers. Get ready to see your masterpiece live!
Support
We regularly monitor and maintain the application and environment to ensure proper functionality.
Request A Quote
Ready to reach your peak?
Contact us today for an initial consultation.
We would be pleased to provide you with information about our tech services, and help you succeed. Blue Summit Technologies have worked with global clients to improve efficiency and productivity, by empowering them with right technologies, tools and software solutions. For more than 20 years, BST teams have helped customers achieve their IT system and software development goals.
If you require support with employee badge printing, timekeeping, site security, or managed services, we have the right answers and the right teams to work. To request a quote, kindly fill out the form on our website and we will revert back on it soonest we can!