C++ Development Services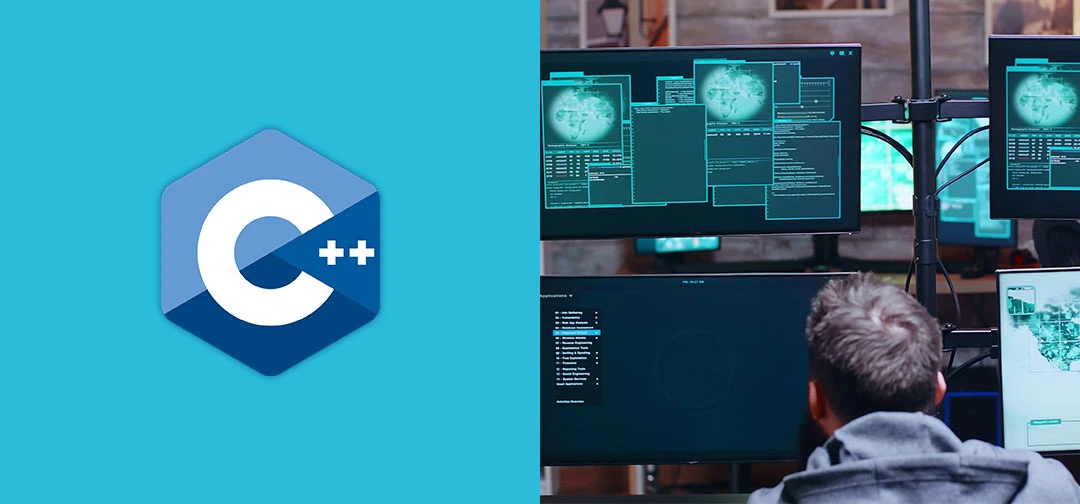 Get a dedicated C++ development team in 7 Days!
C++ is a widely adopted object-oriented programming language that is leveraged to develop high-performance, large-scale enterprise applications that can run seamlessly across multiple platforms and devices. Its popularity stems from the ability to construct well-structured programs that offer improved software capacity coupled with optimal efficiency. C++ programming language enables developers to create state-of-the-art mobile applications for both iOS and Android platforms, as well as contemporary desktop software that can operate on Windows, Mac OS X, or Linux platforms. It offers a blend of simplicity and robustness that can be tailored to meet various programming needs, based on the complexity of the application being developed.

Blue Summit is a renowned USA-based software development company that offers a comprehensive range of IT services to its clients. We leverage our proficiency in C++ technology, industry best practices and made application development with c++ easier along-with extensive experience to become your trusted partner in delivering high-quality solutions. Our team of C++ developers, QA engineers, project managers, business analysts, and IT consultants are well-equipped to handle a wide range of projects and can be relied upon to create any product that aligns with your business goals. With a commitment to excellence and a customer-centric approach, we are dedicated to delivering superior quality solutions that exceed your expectations.
Why select Blue Summit for C++ Development?
20+ Years in C++ Development
170+ tech professionals across tech stacks
Avg. 7 years of team experience on C++
Certified developers, team onboarding ramp-up in 7 days!
Onsite availability of BAs, PMs & lead developers
Mature Development Processes, certified project management professionals
ISO 9001, ISO 27001 Certified Organization
Offices in San Diego (US), London (UK), Bhubaneswar & Pune (India)
End-to-End Security & Quality
Blue Summit guarantees security and reliability to customer data. Data is secured by leading International Standards and the most advanced custom permissions on the market.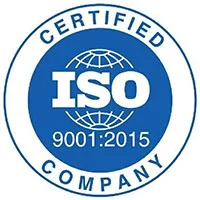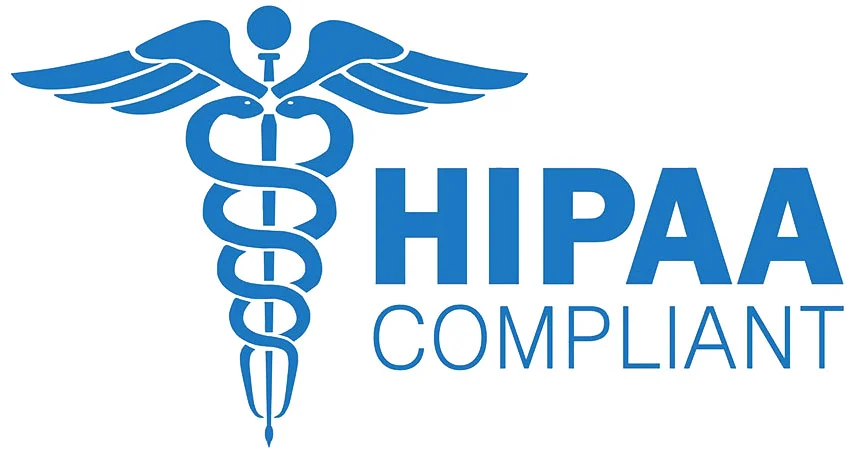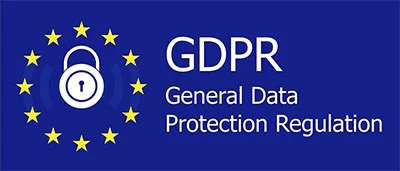 Service Offerings
Blue Summit has established itself as a leading C++ development company since its inception, with a core team possessing over 20 years of experience in this domain. Our focus is on delivering secure, high-performance, and dependable native system software for both server and end-user systems. To achieve our objective of building C++ GUIs, we utilize various cross-platform GUIs. In contrast to programming languages such as Python, C++ lacks an inherent graphical front-end. Therefore, we develop visuals in distinct ways for each operating system to ensure that all essential features are optimized.
Further-more we also specialise ourselves in desktop development with c++, c++ windows development as well as c++ development on Linux.

C/C++ Product Development

Server-Side Software Development

Custom C++ application development

Upgradation of existing C++ application

Cross-platform C++ application development

C++ application support and maintenance

C++ application enhancement and optimization

System & Network Programming on C++
Our Industry Expertise
Logistics and Transportation
Skills Matrix
We are skilled in developing low-latency, reusable, and efficient solutions that meet the needs of our clients. Leveraging the full potential of C++, our programming team ensures the delivery of powerful software products that are both safe and scalable. Whether you require onshore or offshore C/C++ expertise, we are well-positioned to deliver reliable and scalable software solutions that meet your contemporary demands. Get in touch with us today to learn more.
Hire C++ Developers - Our Expertise
At Blue Summit we have ready-to hire c++ programmers who are focused on providing global clients with business-focused C/C++ programming services, including C/CPP development, plugin, API development, and mor. Our team is extremely passionate about writing high-quality code, and we create effective, high-performing software.
Frameworks/Libraries:

Databases/Data Storages:
SQL

NOSQL

Cloud databases, warehouses and Storage:
AWS

AZURE

GOOGLE CLOUD PLATFORM

Data Analytics and Machine Learning:

Platforms:

Development Tools:

Blue Summit Know-how

Looking to Hire Our C++ Developers ?
Given the dominance of C++ companies in the tech industry, where industry giants such as Microsoft, Google, and Adobe leverage this language to develop cutting-edge software solutions, it is imperative for your organization to embrace and adopt this technology to stay competitive.

Feel free to ask for CVs of C++ developers you're looking for- we shall send relevant examples with years of experience, skills, complex tech tasks resolved and a number of successful projects completed.
Engagement Model Options
Team Augmentations with C++ developers
Suitable For: Covering the resource gaps of your in-house team with 1-3 C++ developers managed by you directly.
Pricing Model:
T&M on monthly rate.
A dedicated C++ Team
Suitable For: Team augmentaiton with more than 4 developers who are managed by a PM on our side.
Pricing Model:
T&M on monthly rate.
Turn-key project outsourcing
We cover the develoment stages end-to-end: BA, UX/UI, achitechture, software development, QA & support.
Pricing Model:
Fixed Price, T&M (in case of less defined SOW, agile development, long-term projects)
Our Development Process
Understanding Requirement
We assign a exclusive team to work with you and understand all the concepts and requirements of your project.
User Interface Design
At Blue Summit, user needs come first and our products follow industry UX design standards.
Software Architecture
While Agile questions upfront analysis, some solution architecture is necessary for effectiveness.
Implementation
Upon obtaining design approval, we build the product according to the client's requirements.
Deployment
After rigorous testing and QA, our experts will launch your product on app stores and web browsers. Get ready to see your masterpiece live!
Support
We regularly monitor and maintain the application and environment to ensure proper functionality.
Request A Quote
Ready to reach your peak?
Contact us today for an initial consultation.
We would be pleased to provide you with information about our tech services, and help you succeed. Blue Summit Technologies have worked with global clients to improve efficiency and productivity, by empowering them with right technologies, tools and software solutions. For more than 20 years, BST teams have helped customers achieve their IT system and software development goals.
If you require support with employee badge printing, timekeeping, site security, or managed services, we have the right answers and the right teams to work. To request a quote, kindly fill out the form on our website and we will revert back on it soonest we can!