Ionic Mobile App Development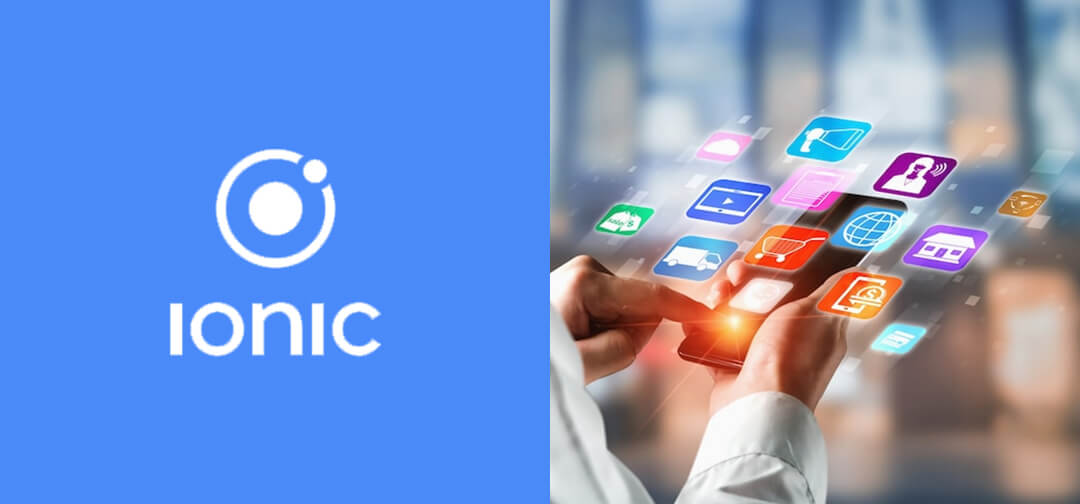 Ionic is a totally free and open-source framework that makes it easy to create strong SDKs that are ideal for highly interactive and effective apps. It offers a wide variety of information, tools, and services that facilitate the creation of hybrid apps. The apps may be quickly created, altered for iOS or Android, and then deployed using Cordova using the Ionic SDK. Blue Summit offers hybrid mobile development services to large, small, and startup businesses. We create captivating UI/UX experiences in mobile applications with the aid of the Ionic Framework. For your mobile app concept to reach its maximum potential, integrate our Ionic mobile app development solutions with ReactJS, AngularJS, HTML5, and CSS.
Why developers pick Ionic as their framework!
Ionic app development, one of the most well-liked technological frameworks, provides a variety of benefits for creating mobile applications, accounting for over 3.2 percent of the industry. It ensures the following

Service Offerings
Blue Summit, as an app development company, has unparalleled knowledge and competence in the building of Ionic apps utilizing the ReactJS and AngularJS frameworks. We assist you in creating outstanding ionic apps that are not only browser-based but also access IU WebView for operating systems and web view for Android. Our apps utilize low-level browsers with the aid of programs like Cordova or PhoneGap. Our offerings include:
Custom Ionic Framework Development
mCommerce App Design & Development
Social Media App Development
Ionic ReactJS App Development
Ionic AngularJS App Development
Android App Development with Ionic
Ionic iPhone App development
Real-Time Hybrid App with Ionic & Firebase
Enterprise App Design & Development
Ionic QA and Testing Services
Ionic Support & Maintenance
Ionic Update and Migration Services
Our Skills and Matrices
All of the developers at Blue Summit are qualified to satisfy your needs in a methodical and expert manner while efficiently managing the development of the entire Ionic mobile application. Our talented developers have first-hand knowledge of several Ionic App Development Framework projects. According to your precise demands and specifications, we develop and produce a wide range of IONIC applications.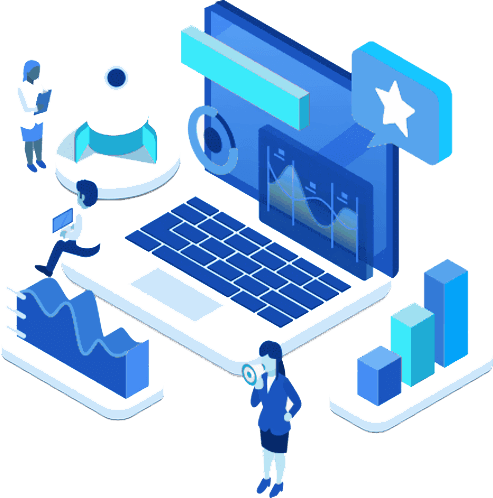 Experience developing hybrid mobile apps for at least 5 years
Analytical and goal-driven
Experience in working with an Agile development environment
Experience in 3rd-party framework integration, social integrations, and web services
Updated with the latest features and skills
We believe that success can be accomplished if we have been able to completely satisfy our customers. Our Ionic developers work really hard and have a ton of expertise. All we want is for our clients to willingly choose us instead of us being an option. We are happy to help clients from all over the world, and we guarantee to produce the most fruitful and satisfying outcomes. Benefits of engaging our developers for your next Ionic App Development Project-
Convenient working hours
Low cost of development and operation
Consistent quality services
Shorter development periods
A better comprehension of various platforms
Choose IONIC to create a hybrid mobile application that feels natural and operates smoothly on both the Android and iOS platforms.
Our Development Process
Understanding Requirement
A dedicated team spends several days working with you to comprehend the ideas and parameters of your project.
User Interface Design
The needs of the user come first. Our products are made in accordance with industry-accepted standards for user-experience design.
Software Architecture
In Agile environments, solution architecture is frequently questioned as being redundant; however, some upfront analysis is necessary for solution effectiveness.
Implementation
Once the design has been approved by all project stakeholders, our dedicated team then works on the specific requirements mentioned by the client to build the product.
Deployment
Be prepared to see your completed masterpiece! Our experts launch the final product on the appropriate app stores and web browsers after all testing is finished and incremental quality assurance has been performed.
Support
We keep an eye on the application and its environment, regularly backup data, and update software and hardware to make sure the product continues to function properly.
Request A Quote
Ready to reach your peak?
Contact us today for an initial consultation.
We know that every company is unique. That's what makes you special. Our philosophy is to understand that special miz that makes your company so amazing, and then implement systems that enchance your team and services. We strive to become a part of your organization, understand your caompany culture and champion your unique abilities.
Only through this knowledge are we able to implement systesm and services that will help your business grow and flourish. We want you to be successful. We ensure your systems are working for you and with you, while you worry about your customers and business. Let's partner together to help you and your bsuiness reach great heights. Contact us today for a one on one discussion about your business.