iOS Development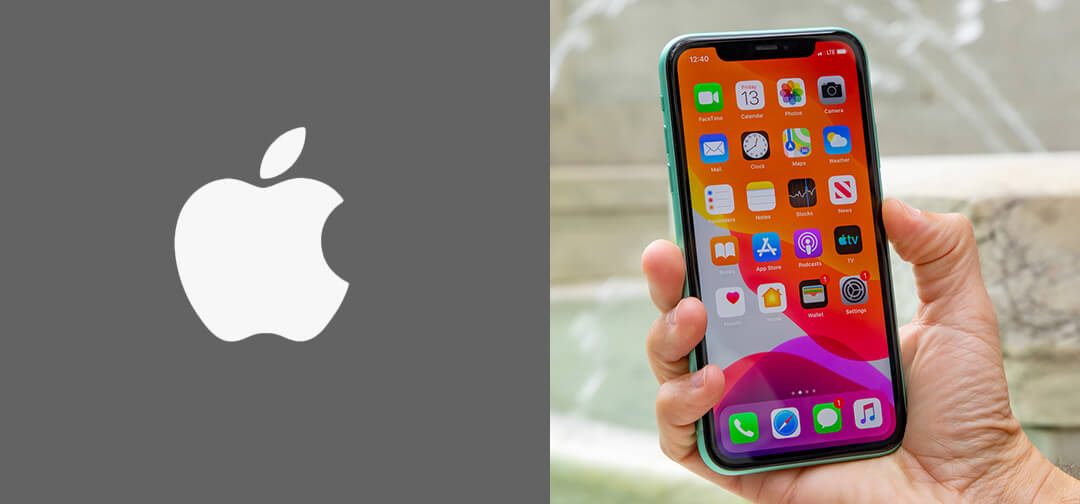 The 4G revolution is rapidly taking hold. The days of requiring a desktop or cable connection to access the virtual world are long gone. Our lives are drastically changed by mobile devices and fourth-generation wireless communication standards, and no gadget dominates this concept more than iPhones. It is one product whose iterative incarnations are displacing rivals, including some of the largest names in the business, from market share. In terms of technological innovation, user-friendliness, and design prowess, Apple's iPhone now holds the most market share across all demographics in the world.

Blue Summit has a group of highly skilled iPhone app developers who excel at delivery and have a breadth of technical expertise. We have experience working with clients from a variety of sectors and locations, and we are adept at turning company product concepts into the necessary development requirements for the finished item.
Service Offerings
The process of developing iPhone applications is challenging but it is made easy by the skill, expertise, and experience of our iOS app developers. Therefore, even when we witness the release of more and more iPhone Avatars for tech enthusiasts, we continue to develop our talents and never let the ideas of our clients to remain unrealized.

We have been providing IT services for many years, notably during the last five years with a focus on mobile technologies. We are experts in small-team software development and use agile methodologies. With the help of our extensive experience in developing mobile and web applications, we provide a variety of cross-platform mobile app development services.

Some of the services we offer include the following:
Custom iPhone app development
iPhone app porting and migration
eCommerce mobile app development
iPhone widget development
Mobile app testing services
Automated iPhone app testing using Appium and Robotium
iOS apps custom migration services
Existing app Support and Maintenance
Convert web app to native iOS
Convert web app to iPad app
Migrate desktop application to iOS app
Migrate Windows app to iOS app
Our Skills and Matrices
Our iPhone app developers use iPhone and iPhone-supported technologies with a great deal of expertise and understanding. We are adept at using all of the built-in capabilities, such as the accelerometers, location service, and multi-touch interface.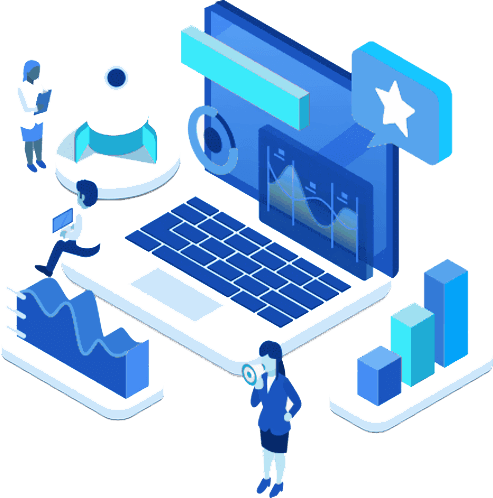 Objective C (obj-C)
Swift
Xcode IDE & iOS SDK
Cocoa Touch
Location Based Services (LBS) - Location services (Core Location) & Maps (Map Kit) Enhancing user's experience of Location - iBeacon, GPS and Navigation system
Gesture Recognition - Tap, pinch, rotation, swipe, flick, zoom in-out, multi-touch
Communication - Core Bluetooth, Air Drop, Pass Kit, iCloud
Analytics - Google Analytics, Flurry Analytics
SQLLite, Core Animation, XML/HTTP
Graphics & Animation - Core Animation, Open GL ES, Core Image, Quartz 2D, PDF rendering UIKit Dynamics & Motion effects
Audio & video Technologies - Audio (Media Player, AV Foundation, Open Al & Core Audio), Video (Core Media, AirPlay)
Database Management- SQLite, Core Data, XML/JSON, SOAP, Rest API etc.
UIAccelerometer & Core Motion
IMPS (Wireless Village 1.3)
Socket Programming - Bonjour
Our Development Process
Understanding Requirement
A dedicated team spends several days working with you to comprehend the ideas and parameters of your project.
User Interface Design
The needs of the user come first. Our products are made in accordance with industry-accepted standards for user-experience design.
Software Architecture
In Agile environments, solution architecture is frequently questioned as being redundant; however, some upfront analysis is necessary for solution effectiveness.
Implementation
Once the design has been approved by all project stakeholders, our dedicated team then works on the specific requirements mentioned by the client to build the product.
Deployment
Be prepared to see your completed masterpiece! Our experts launch the final product on the appropriate app stores and web browsers after all testing is finished and incremental quality assurance has been performed.
Support
We keep an eye on the application and its environment, regularly backup data, and update software and hardware to make sure the product continues to function properly.
Request A Quote
Ready to reach your peak?
Contact us today for an initial consultation.
We know that every company is unique. That's what makes you special. Our philosophy is to understand that special miz that makes your company so amazing, and then implement systems that enchance your team and services. We strive to become a part of your organization, understand your caompany culture and champion your unique abilities.
Only through this knowledge are we able to implement systesm and services that will help your business grow and flourish. We want you to be successful. We ensure your systems are working for you and with you, while you worry about your customers and business. Let's partner together to help you and your bsuiness reach great heights. Contact us today for a one on one discussion about your business.