Access Development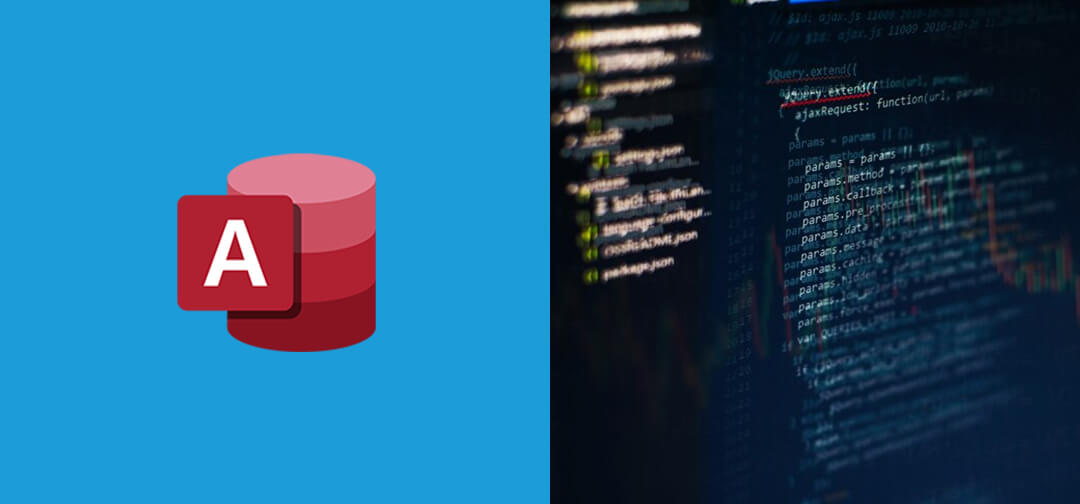 Database development is something that the Microsoft Access Development Specialists at Blue Summit have a lot of expertise with. The developers at Blue Summit are the best choice to get your database made on time and on budget, regardless of whether you need a full database developed or simply a few forms or reports optimized.

For the development of Custom Software projects in Microsoft Access database applications, we employ technologies such as VBA, SQL, ASP, and others. Our Microsoft Access specialists can create databases that are tailored to your company's needs, resulting in higher productivity.

Since the very first release of Microsoft Access, Blue Summit has been working with customized databases. Due to its lengthy history with MS Access, Blue Summit has emerged as one of the top national providers of custom MS Access application programming services.
Service Offerings
Blue Summit offers a variety of Microsoft Access services, backed by our extensive knowledge of MS Access Integration Services and our 8+ years of project management experience. What we offer through our engineering centres is listed below.

MS Access is a tool that Blue Summit has extensive expertise using in a variety of different industries:
Our Skills and Matrices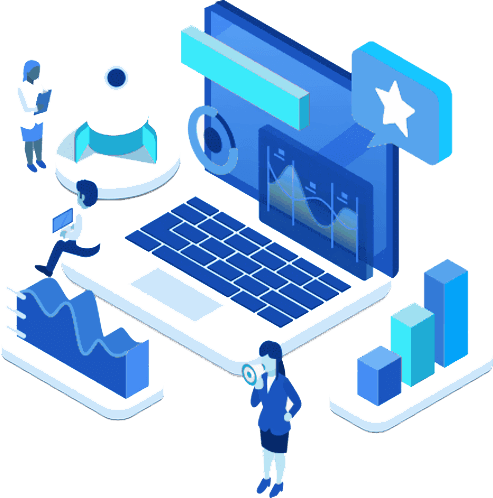 Blue Summit has worked on a variety of applications utilizing MS Access, including the following:
Accounting
CRM
Inventory
Sales
The following Microsoft Access versions are those with which Blue Summit has the most experience
Access 2.0
Access 95
Access 97
Access 2000
Access 2002
Access XP
Access 2003
Access 2007
Access 2010
Our Tools and Techniques
The Access developers on the Blue Summit team are well-versed in databases, reports, and the supporting technologies for Access development. Blue Summit has developed extensive knowledge across a variety of technologies as a result of successfully completing several Access projects for clients across the globe.

Technologies/Methodologies we have achieved knowledge and proven track record are as below:
MS Access, VBA , SQL 2000
MS Access & VBA
MS Access 2003, VBA
MS Access 2000, ASP
Our Development Process
Understanding Requirement
A dedicated team spends several days working with you to comprehend the ideas and parameters of your project.
User Interface Design
The needs of the user come first. Our products are made in accordance with industry-accepted standards for user-experience design.
Software Architecture
In Agile environments, solution architecture is frequently questioned as being redundant; however, some upfront analysis is necessary for solution effectiveness.
Implementation
Once the design has been approved by all project stakeholders, our dedicated team then works on the specific requirements mentioned by the client to build the product.
Deployment
Be prepared to see your completed masterpiece! Our experts launch the final product on the appropriate app stores and web browsers after all testing is finished and incremental quality assurance has been performed.
Support
We keep an eye on the application and its environment, regularly backup data, and update software and hardware to make sure the product continues to function properly.
Request A Quote
Ready to reach your peak?
Contact us today for an initial consultation.
We know that every company is unique. That's what makes you special. Our philosophy is to understand that special miz that makes your company so amazing, and then implement systems that enchance your team and services. We strive to become a part of your organization, understand your caompany culture and champion your unique abilities.
Only through this knowledge are we able to implement systesm and services that will help your business grow and flourish. We want you to be successful. We ensure your systems are working for you and with you, while you worry about your customers and business. Let's partner together to help you and your bsuiness reach great heights. Contact us today for a one on one discussion about your business.