Access Development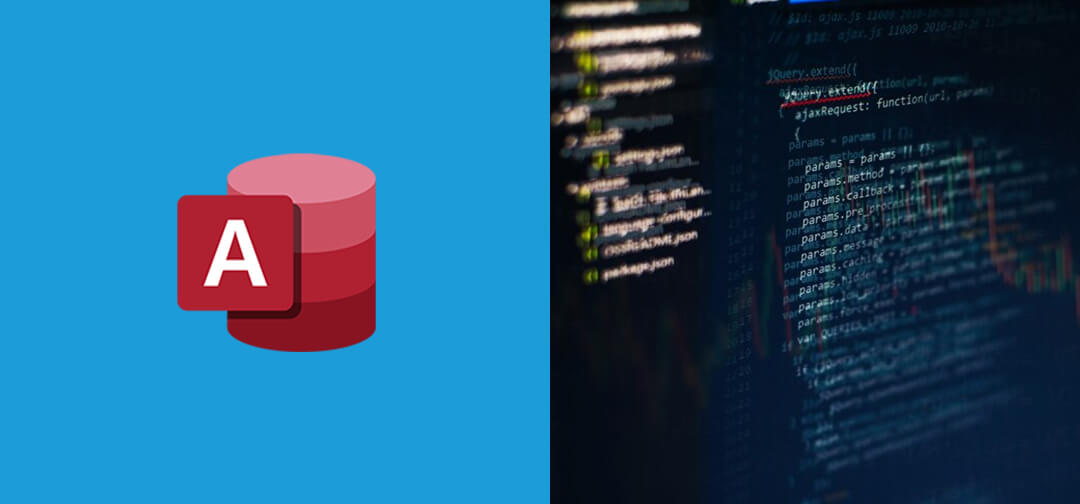 Database development is something that the Microsoft Access Development Specialists at Blue Summit have a lot of expertise with. The developers at Blue Summit are the best choice to get your database made on time and on budget, regardless of whether you need a full database developed or simply a few forms or reports optimized.

For the development of Custom Software projects in Microsoft Access database applications, we employ technologies such as VBA, SQL, ASP, and others. Our Microsoft Access specialists can create databases that are tailored to your company's needs, resulting in higher productivity.

Since the very first release of Microsoft Access, Blue Summit has been working with customized databases. Due to its lengthy history with MS Access, Blue Summit has emerged as one of the top national providers of custom MS Access application programming services.
Service Offerings
Blue Summit offers a variety of Microsoft Access services, backed by our extensive knowledge of MS Access Integration Services and our 8+ years of project management experience. What we offer through our engineering centres is listed below.

MS Access is a tool that Blue Summit has extensive expertise using in a variety of different industries:
Skills Matrix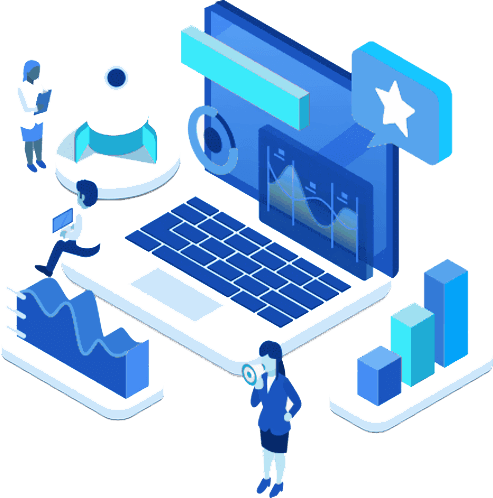 Blue Summit has worked on a variety of applications utilizing MS Access, including the following:
Accounting
CRM
Inventory
Sales
The following Microsoft Access versions are those with which Blue Summit has the most experience
Access 2.0
Access 95
Access 97
Access 2000
Access 2002
Access XP
Access 2003
Access 2007
Access 2010
Our Tools and Techniques
The Access developers on the Blue Summit team are well-versed in databases, reports, and the supporting technologies for Access development. Blue Summit has developed extensive knowledge across a variety of technologies as a result of successfully completing several Access projects for clients across the globe.

Technologies/Methodologies we have achieved knowledge and proven track record are as below:
MS Access, VBA , SQL 2000
MS Access & VBA
MS Access 2003, VBA
MS Access 2000, ASP
Our Development Process
Understanding Requirement
We assign a exclusive team to work with you and understand all the concepts and requirements of your project.
User Interface Design
At Blue Summit, user needs come first and our products follow industry UX design standards.
Software Architecture
While Agile questions upfront analysis, some solution architecture is necessary for effectiveness.
Implementation
Upon obtaining design approval, we build the product according to the client's requirements.
Deployment
After rigorous testing and QA, our experts will launch your product on app stores and web browsers. Get ready to see your masterpiece live!
Support
We regularly monitor and maintain the application and environment to ensure proper functionality.
Request A Quote
Ready to reach your peak?
Contact us today for an initial consultation.
We would be pleased to provide you with information about our tech services, and help you succeed. Blue Summit Technologies have worked with global clients to improve efficiency and productivity, by empowering them with right technologies, tools and software solutions. For more than 20 years, BST teams have helped customers achieve their IT system and software development goals.
If you require support with employee badge printing, timekeeping, site security, or managed services, we have the right answers and the right teams to work. To request a quote, kindly fill out the form on our website and we will revert back on it soonest we can!