MS SQL DBA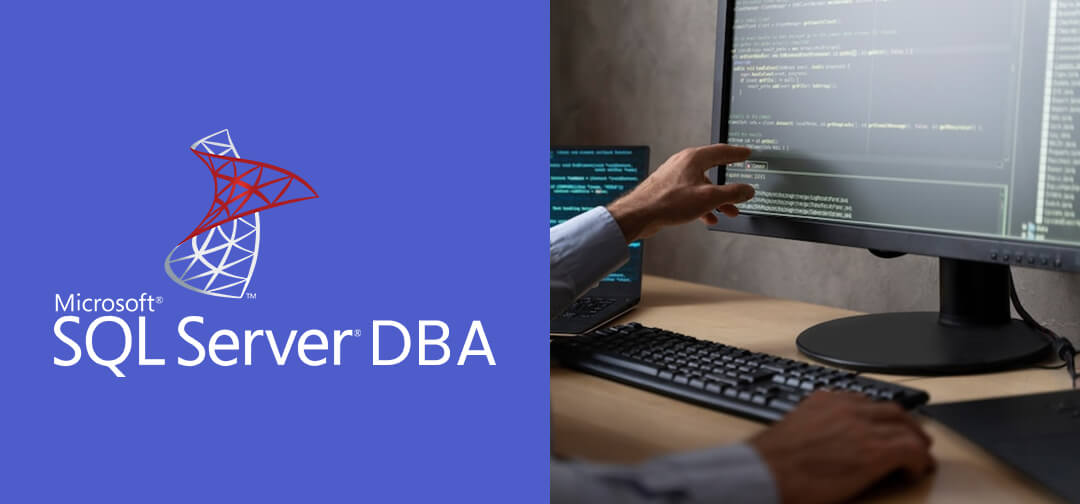 For all conditions and demands in each MS SQL SERVER version, Blue Summit offers remote assistance for Microsoft SQL SERVER databases. Blue Summit's 9+ years of experience with MS SQL Server led to its competence in bespoke SQL Server administration. For all significant versions of MS SQL Server, Blue Summit has a staff of experts who can give excellent database management help (SQL Server 6.5, SQL Server 7, SQL Server 2000, SQL Server 2005, SQL Server 2008, SQL Server 2008 R2 and 2012 Instances).

Database administrators (DBAs) at Blue Summit have stronger backgrounds and a track record of success in managing, supporting, and operating databases in a production setting. For our clients, we created extremely efficient maintenance plans, load balancing, and disaster recovery plans to maintain crucial databases.
Service Offerings
Database Performance Scalability and Indexing
Trouble-shooting and Query Optimization
Store Procedure Development
Database Business Intelligence
Database Back-up, Monitoring, Memory Check, Administration and Maintenance
Database QA/Testing Services
Database Security and User Management
Replication- Data Synchronization among multiple servers
Blue Summit has experience in the majority of the domains where Microsoft SQL Server technology is applied.
As a database Platform for Web Applications
Reporting Services (SSRS) as a reporting tool to generate ad-hoc/parameterized reports
Integration Services (SSIS) to import/export data for different sources/targets
As a database Platform for cross platform software products
As a database Platform for SharePoint Applications
Skills Matrix
We must continually learn new techniques and ideas in order to keep up with the times, just like any other professional technologists.

The following are three qualities that database professionals should have in abundance-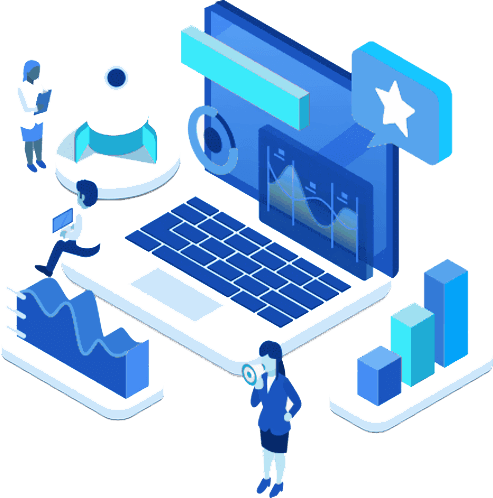 MS-SQL Server Development Platforms are:
Adaptability
To understand the potential of the technology they are using.
Having the ability to learn more about the technology in a predetermined amount of time.
For SQL Server DBAs to be effective in any firm, they must possess certain soft skills or intangible qualities. These are attributes that, in our opinion, are not usually listed on a CV but that, given the specific role that a DBA plays within an organization, may actually make or break a DBA. Now let's examine these things.
Effective Under Pressure
Problem Solver
Have an insight of both the business needs and the technological landscape
Interactive and must have the desire to learn
Experience to Know When to Be Firm and Flexible
Integrity, Trust, and Honesty
Our Tools and Techniques
In the process of completing various SQL Server DBA projects, Blue Summit has amassed genuinely strong experience in a variety of technologies. Based on comprehensive examination of the production situation and specification papers, our database architects have substantial experience in planning, building, and developing databases. We make sure that the databases are set up correctly and that, in accordance with the needs of the customer, a highly effective security model is put into place. To create a safe and highly effective database, tools like Navicat and SQL-Front are used.
Reporting Services (SSRS)
Our database administrator (DBA) has solid experience with SQL Server Reporting Services 2000/2005/2008/SQL Server 2008 R2 and 2012 Instances. For several Healthcare, Logistics, and Construction Systems, we have implemented real-time parameterized reports. These reports can be produced for printing and faxing in a variety of file types, including mhtml, pdf, excel, and word.
Integration Services (SSIS)
SSIS (SQL Server Integration Services in SQL 2005/2008/SQL Server 2008 R2 and 2012 Instances) and DTS (Data Transformation Services in SQL Server 2000) have been used by our database administrator (DBA) to extract data from source transaction systems, clean it up, duplicate it, and then load it. The ETL (Extraction, Transformation, and Loading) functionality needed in production databases is provided by SSIS/DTS scripting.
SQL Server Analysis Services (SSAS)
Working with business intelligence solutions supported by SQL Server data warehouses is a specialty of ours. A specialization is the creation and development of OLAP databases and multi-dimensional cubes. Our SQL Server staffs are exceptionally knowledgeable and skilled in SQL Server data-mining architecture for trend identification and proactive alert production as well as the MDX programming language.
Administration and Maintenance
Our database administrators have extensive background in the management and maintenance of databases. We have a powerful script repository that contributes to 24/7 top-notch database system performance assurance. Periodically, reports on SQL Server Trace Analysis, SQL Server CPU Utilization, Database Index Utilization, etc. are generated and evaluated.
Database Support
For systems employing SQL Server as the database platform, our database support team (DBA) offers extensive Support. We have a skilled support team that collaborates with several of the application development teams to look into daily DB-related issues. Overall system stability and positive user experience are thus guaranteed.
Our Development Process
Understanding Requirement
We assign a exclusive team to work with you and understand all the concepts and requirements of your project.
User Interface Design
At Blue Summit, user needs come first and our products follow industry UX design standards.
Software Architecture
While Agile questions upfront analysis, some solution architecture is necessary for effectiveness.
Implementation
Upon obtaining design approval, we build the product according to the client's requirements.
Deployment
After rigorous testing and QA, our experts will launch your product on app stores and web browsers. Get ready to see your masterpiece live!
Support
We regularly monitor and maintain the application and environment to ensure proper functionality.
Request A Quote
Ready to reach your peak?
Contact us today for an initial consultation.
We would be pleased to provide you with information about our tech services, and help you succeed. Blue Summit Technologies have worked with global clients to improve efficiency and productivity, by empowering them with right technologies, tools and software solutions. For more than 20 years, BST teams have helped customers achieve their IT system and software development goals.
If you require support with employee badge printing, timekeeping, site security, or managed services, we have the right answers and the right teams to work. To request a quote, kindly fill out the form on our website and we will revert back on it soonest we can!