SQL Server Analysis Services (SASS) Development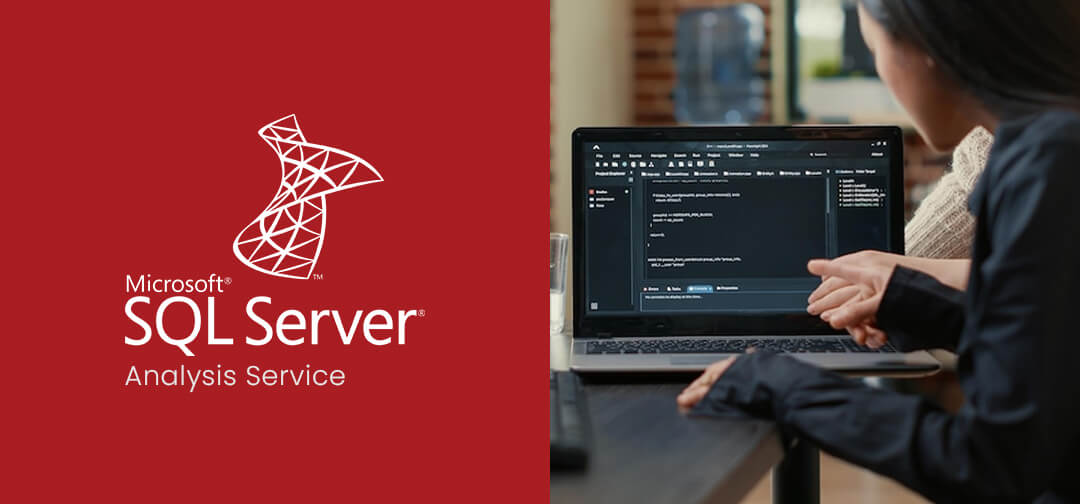 For business intelligence applications, Microsoft SQL Server 2005 Analysis Services (SSAS) provides online analytical processing (OLAP) and data mining functionality. By allowing you to design, create, and manage multidimensional structures that contain data aggregated from other data sources like relational databases, Analysis Services provides support for OLAP. Using a wide range of industry-standard data mining algorithms, you can design, create, and visualize data mining models derived from other data sources for use in data mining applications with Analysis Services.
Service Offerings
With the assistance of our highly skilled Business Intelligence Architects, Blue Summit offers a variety of services for SQL Server Analysis Services (SSAS). We offer these following services-

The Microsoft Business Intelligence stack's Data Mart-SQL Server Analysis Services (SSAS) technology is used to create Online Analytical Processing (OLAP) solutions. To put it simply, you can use SSAS to create cubes with data from data warehouses/data marts for faster and deeper data analysis.
Decision Support System (DSS)
Maintenance and support Service
Skills Matrix
The BI developers at Blue Summit are well-versed in SSAS development and the supporting technologies. Our extensive knowledge of various technologies has been developed over the course of completing several projects for clients in various countries. The following are the technologies and methods for which we have developed expertise and a demonstrated track record: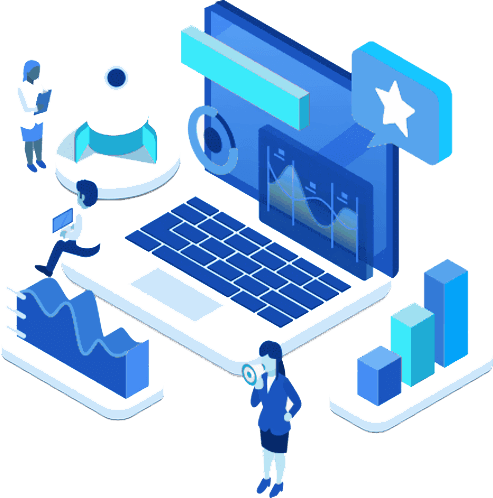 MS SQL Server 2000/2005/2008
Healthcare – EMR Applications Development
Education and E-Learning
Online Customer Service
Online E-business
SaaS/ISV
Software products
Our Development Process
Understanding Requirement
We assign a exclusive team to work with you and understand all the concepts and requirements of your project.
User Interface Design
At Blue Summit, user needs come first and our products follow industry UX design standards.
Software Architecture
While Agile questions upfront analysis, some solution architecture is necessary for effectiveness.
Implementation
Upon obtaining design approval, we build the product according to the client's requirements.
Deployment
After rigorous testing and QA, our experts will launch your product on app stores and web browsers. Get ready to see your masterpiece live!
Support
We regularly monitor and maintain the application and environment to ensure proper functionality.
Request A Quote
Ready to reach your peak?
Contact us today for an initial consultation.
We would be pleased to provide you with information about our tech services, and help you succeed. Blue Summit Technologies have worked with global clients to improve efficiency and productivity, by empowering them with right technologies, tools and software solutions. For more than 20 years, BST teams have helped customers achieve their IT system and software development goals.
If you require support with employee badge printing, timekeeping, site security, or managed services, we have the right answers and the right teams to work. To request a quote, kindly fill out the form on our website and we will revert back on it soonest we can!