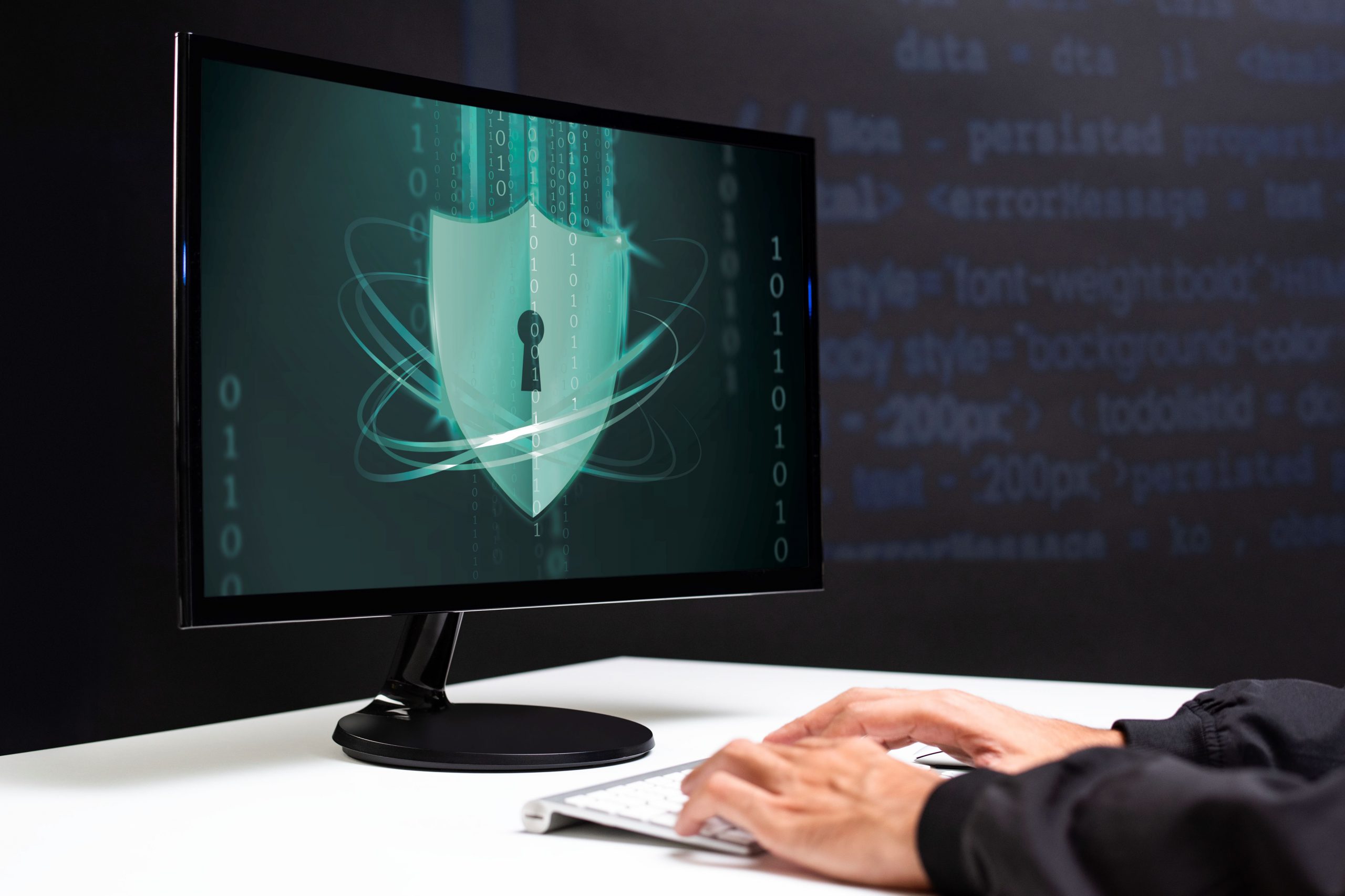 Posted on Friday, Mar 31st, 2023
Cyber Security Testing - Vulnerability and Penetration Testing Tools
Spread the love
Emerging cyber threats continually impact the businesses. Cyber security testing identifies vulnerabilities early on and prevents potential cyber-attacks by using multiple methodologies and cyber security strategies.

Organizations are adopting Vulnerability Assessment and Penetration Testing (VAPT) to identify and tackle the growing number of cyber-attacks and hacking techniques.

There are different types of security testing and they are:

• Vulnerability Assessment

• Security Scanning Testing

• Penetration Testing Service

• Review/Security Audit

• Ethical Hacking

• Risk Assessment

• Posture Assessment
Vulnerability Assessment and Penetration Testing (VAPT)
Vulnerability Assessment and Penetration Testing is a systematic process of finding security loopholes used by the businesses in order to test and to identify the overall vulnerabilities present in the system including software applications and IT networks which hackers can exploit.
Vulnerability Assessment
These tools automatically scan for new and existing cyber threats that can target your business application.
Types of Vulnerability Assessment scanners include:
Cloud-Based Vulnerability Scanner:
Designed to find security vulnerabilities for cloud-based system services such as WordPress, web applications and Joomla.
Host-Based Vulnerability Scanners:
Designed to find vulnerabilities on a single system or host such as a computer or an IT network device which can be a switch or core-router.
Network-Based Vulnerability Scanners:
Designed to find vulnerabilities in an internal network system by scanning for protocols and open ports.
Database-Based Vulnerability Scanners:
Designed to find vulnerabilities in database management systems (DMS) to prevent cyber-attacks like SQL Injection.
Penetration Testing:
A Penetration Test also known as a Pen Test which is an authorized simulated cyber-attack on a computer system, performed to evaluate a system's vulnerabilities to attack and estimate how vulnerable it is.
Various Types of VAPT Tools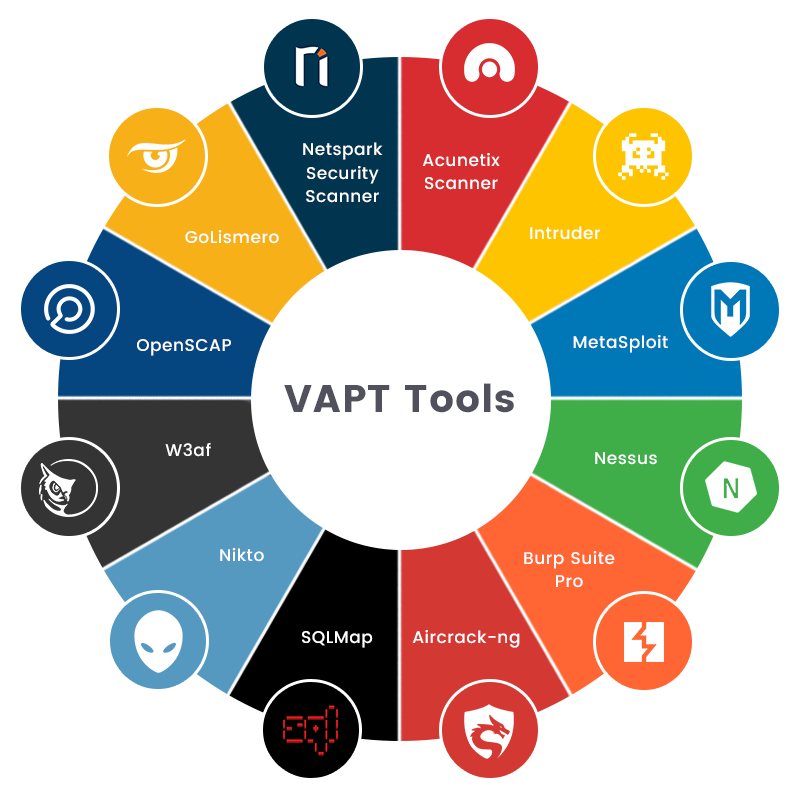 3 Types of Penetration Testing
Black-box assessment:
Black Box Penetration Testing or Trial & Error Testing or External Penetration Testing, helps organizations find security vulnerabilities that can exploit their applications/systems /network from outside. In this, the pen-tester gathers all sensitive information and data required to penetrate into the client's network and mine as many security vulnerabilities as possible. In this the pen-testers draw up a blue print of the target system based on their research, observations and analysis like an unprivileged attacker would.
White-box assessment:
White Box Penetration Testing or Internal Testing or Glass Box /Clear Box / Structural Testing, helps companies to test the strength of the applications /systems /network against both privileged insiders and outsiders. In this testing, the pen-tester is provided with the whole information and complete access to the system, network, and applications including IP address, source code, OS details, credentials, and so on.
Gray-box assessment:
Grey Box Penetration Testing or Translucent Box Testing, imitates a situation in which the attacker has partial information or access to applications /systems /network. Grey box test is designed to identify and understand what potential damage the cyber-attacker could cause to a business.
Features and Benefits of VAPT Testing
1. Cyber Security Testing reveals vulnerabilities and Secure website from hacker by identifying loopholes and errors.
2. Cyber security implementation shows real risks and prevents information stealing.
3. Vulnerability Testing and Penetration Testing Tools test your cyber-defense capability against cyber-attacks.
4. VAPT Testing ensures business continuity by preventing monetary loss and reputation loss.
5. It maintains trust by inducing confidence in customers.
Conclusion
Thinking about hiring a top-notch VAPT service provider for your business!
Blue Summit is a trusted and reliable cyber security testing provider which provides the client with its brilliant Security Testing Solutions that can prevent breaches by identifying security vulnerabilities and addressing gaps in your business eco-system.
You can
reach out to us
, in order to avail and get benefited with our broad VAPT and cyber security testing services.
Blue Summit has collaborated with
OdiTek Solutions
, a frontline custom software development company. It is trusted for its high service quality and delivery consistency. Visit our partner's page today and get your business streamlined.
REFER TO OTHER RELEVANT CONTENTS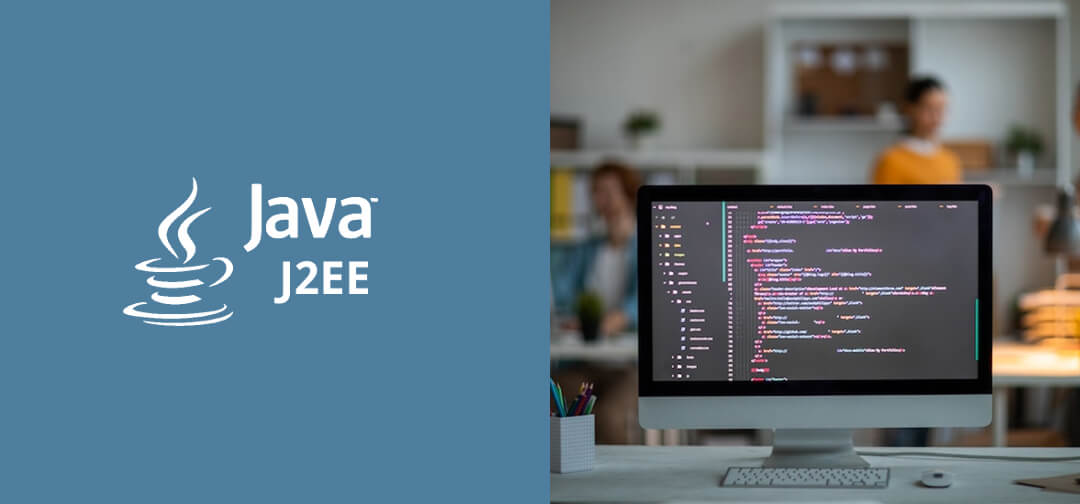 TESTIMONIAL
We engaged Blue Summitt to set up our company's IT infrastructure when we were in the process of embarking on a large clinical trial. A number of years later, Blue Summitt remains our vendor of choice for our IT needs. It is a testament to the quality of their work that we rarely need to call them to address ongoing issues, though when we do the response is always timely and we are always able to rely on their advice.
"Blue Summit has become a valued partner to IES. As our organization has scaled up, gone remote, and expanded internationally, they have provided strategic guidance to support our growth and changing needs. They not only provide superb day-to-day support desk services but also have served as business partners, undertaking projects like opening an office in the UK to help our expansion into Europe."
"I have been working with BST and using their apps for 5 years now and it has been very helpful in managing people and time on multiple sites for our company. The customer service that we receive from BST is outstanding and personable. I would highly recommend BST to any company looking for a timekeeping system with great customer relations."
"Blue Summit are experts in IT and Strategy Consulting as well as Process management. We have indeed loved working with them, and wish to continue on the long and successful partnership."