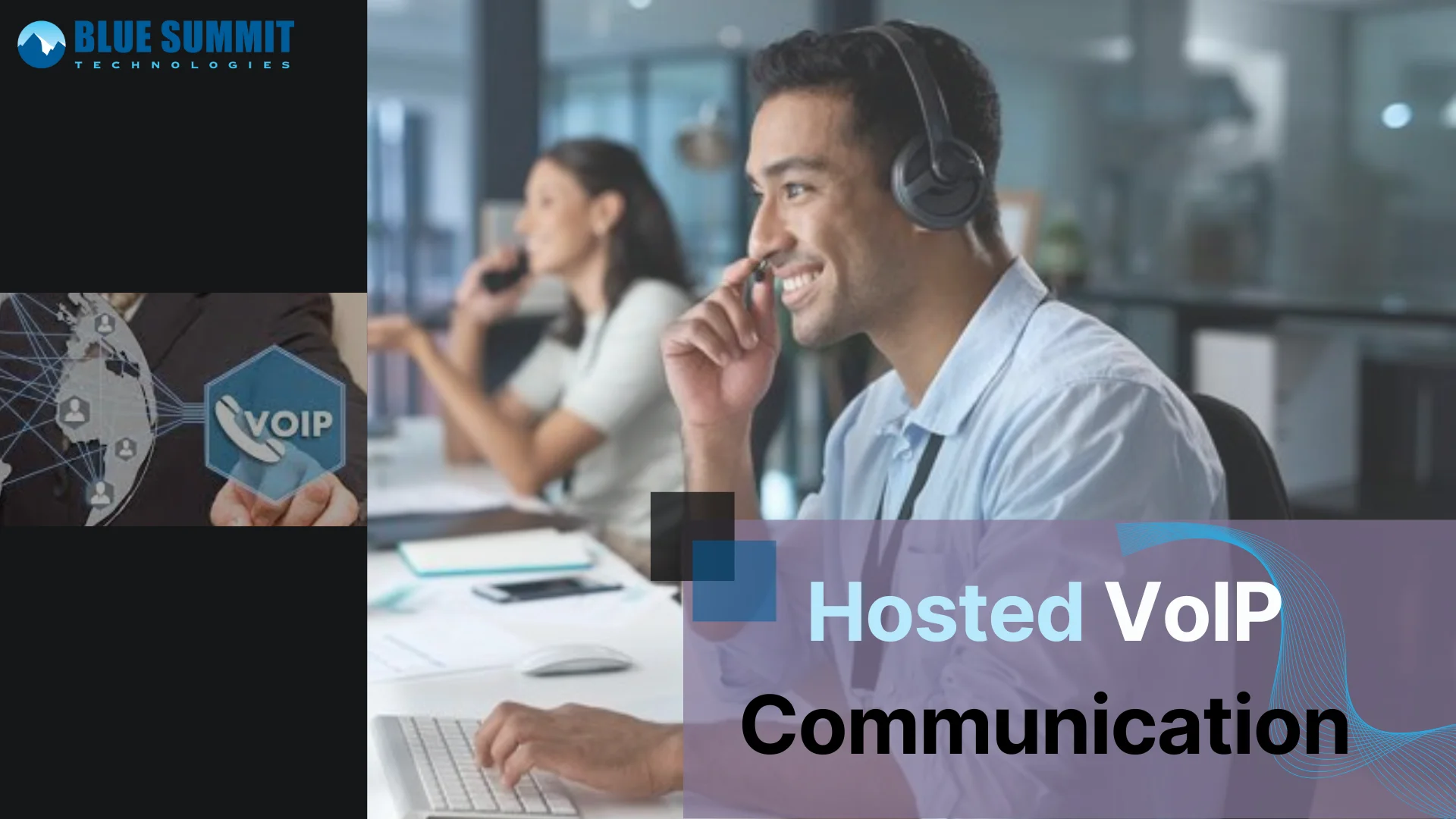 Posted on Thursday, Aug 10th, 2023
Security Matters: Ensuring Privacy in Hosted VoIP Communication Channels
Spread the love
In today's interconnected digital landscape, communication has transcended geographical boundaries, enabling businesses to connect with clients, partners, and employees effortlessly. Hosted VoIP (Voice over Internet Protocol) phone systems have emerged as a game-changer, providing cost-effective and feature-rich solutions for modern communication needs. However, as with any technological advancement, ensuring privacy and security is paramount.

In this blog, we'll delve into the importance of privacy in hosted VoIP communication channels and discuss effective strategies to safeguard sensitive information.
Understanding the Privacy Challenge
Hosted VoIP leverages the power of the internet to transmit voice and data packets, allowing seamless conversations across diverse devices. While this technology brings undeniable convenience, it also introduces potential vulnerabilities that malicious actors may exploit. Privacy concerns in hosted VoIP include:
Eavesdropping
As data travels over the internet, unauthorized parties could intercept and listen to conversations, compromising sensitive information.
Data Breaches
VoIP systems store call logs, recordings, and contact details, making them attractive targets for cyberattacks. A breach could expose confidential data, leading to identity theft or corporate espionage.
Call Spoofing
Hackers can manipulate caller IDs, posing as legitimate entities to deceive users and gain unauthorized access.
Safeguarding Privacy in Hosted VoIP
1. Encryption is Key
Implement end-to-end encryption to scramble conversations into unreadable code during transmission. This ensures that even if intercepted, the data remains unintelligible to unauthorized individuals.
2. Multi-factor Authentication (MFA)
Require users to provide multiple forms of verification before accessing the VoIP system. This adds an extra layer of security and prevents unauthorized logins.
3. Regular Software Updates
Keep the VoIP software up to date with the latest security patches. Outdated software can expose vulnerabilities that attackers might exploit.
4. Network Security
Utilize firewalls, intrusion detection systems, and virtual private networks (VPNs) to secure the network infrastructure through which VoIP traffic flows.
5. Strong Password Policies
Enforce complex password creation and renewal policies for user accounts, minimizing the risk of unauthorized access.
6. User Training
Educate users about phishing, social engineering, and other common attack vectors. Awareness is key to preventing human errors that could compromise security.
7. Vendor Assessment
When choosing a hosted VoIP provider, conduct thorough research into their security measures, certifications, and track record in safeguarding customer data.
8. Data Retention Policies
Establish clear data retention and disposal policies to limit the amount of stored data and reduce the impact of a potential breach.
Blue Summit Hosted VoIP: Elevating Privacy and Security for Your Communication
At Blue Summit, we understand that the privacy and security of your communication are paramount. As a leading provider of Hosted VoIP phone systems, we are committed to ensuring that your sensitive information remains confidential and protected throughout your communication journey. Here's how Blue Summit stands out in safeguarding your privacy:
1. State-of-the-Art Encryption
At the heart of our hosted VoIP solution is advanced end-to-end encryption. Every call, every message, every piece of data is encrypted before it leaves your device and is only decrypted at its destination. This means that even if intercepted, the data remains unreadable and unintelligible to unauthorized individuals.
2. Multi-Layered Authentication
We go beyond passwords to provide multi-factor authentication (MFA). With MFA, you'll need more than just a password to access your VoIP system. This added layer of security ensures that only authorized users can access your communication channels, minimizing the risk of unauthorized access.
3. Regular Security Updates
Our dedicated team of experts continuously monitors the threat landscape and releases regular security updates to keep your VoIP system fortified against emerging vulnerabilities. We understand the importance of staying ahead of potential threats, and we're committed to providing you with the latest defence mechanisms.
4. Network Fortress
We build a virtual fortress around your network infrastructure. Our robust firewalls, intrusion detection systems, and virtual private networks (VPNs) ensure that your VoIP traffic is shielded from unauthorized access and potential attacks.
5. User Training and Support
We believe that a strong line of defence starts with informed users. We offer comprehensive user training to educate your team about best practices, common threats, and how to identify phishing attempts. Our support team is always available to address your questions and concerns, ensuring that you have the tools and knowledge to navigate the digital landscape securely.
6. Rigorous Vendor Assessment
When you choose Blue Summit, you're choosing a partner that prioritizes security. We rigorously assess our own security measures, certifications, and track record to provide you with a transparent view of our commitment to safeguarding your data.
7. Customized Data Retention
We understand that different businesses have varying data retention needs. With Blue Summit, you have the flexibility to define data retention and disposal policies that align with your business requirements. This helps limit the amount of stored data and reduces the potential impact of a breach.
Conclusion
Hosted VoIP phone systems offer a revolutionary approach to communication, streamlining operations and enhancing collaboration. However, the benefits come with a responsibility to prioritize privacy and security. By implementing robust encryption, user authentication, and network safeguards, businesses can confidently embrace hosted VoIP while safeguarding sensitive information. As technology continues to evolve, so too must our commitment to maintaining the integrity of our communication channels. Remember, in the digital age, privacy is not just an option – it's a necessity.
At
Blue Summit
, we recognize the demand of unwavering dedication to privacy and security. Our Hosted VoIP solution is designed not only to elevate your communication but also to provide you with the peace of mind that your sensitive information is in safe hands. Experience the difference of Blue Summit's privacy-centric approach to communication – because your security is our priority.
Blue Summit has collaborated with
OdiTek Solutions
, a frontline custom software development company. It is trusted for its high service quality and delivery consistency. Visit our partner's page today and get your business streamlined.
REFER TO OTHER RELEVANT CONTENTS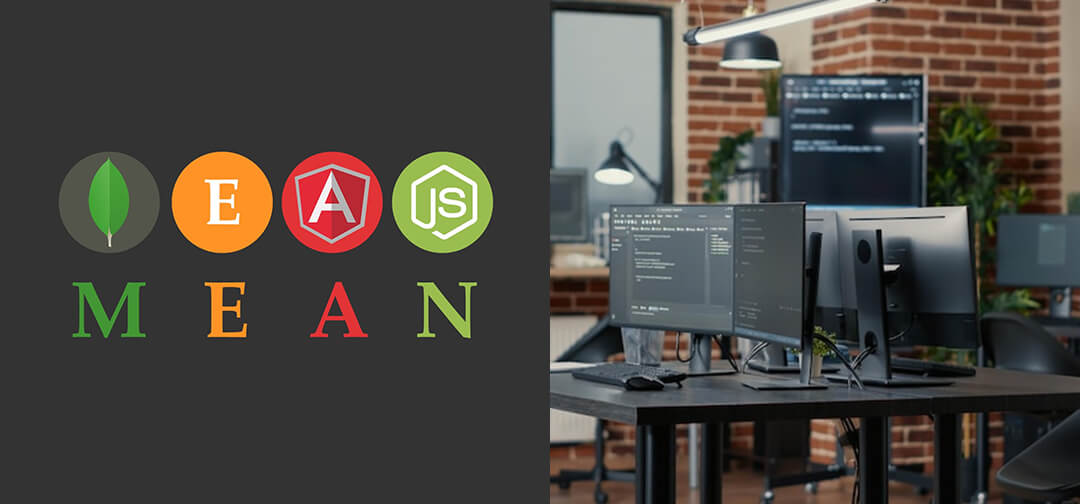 TESTIMONIAL
We engaged Blue Summitt to set up our company's IT infrastructure when we were in the process of embarking on a large clinical trial. A number of years later, Blue Summitt remains our vendor of choice for our IT needs. It is a testament to the quality of their work that we rarely need to call them to address ongoing issues, though when we do the response is always timely and we are always able to rely on their advice.
"Blue Summit has become a valued partner to IES. As our organization has scaled up, gone remote, and expanded internationally, they have provided strategic guidance to support our growth and changing needs. They not only provide superb day-to-day support desk services but also have served as business partners, undertaking projects like opening an office in the UK to help our expansion into Europe."
"I have been working with BST and using their apps for 5 years now and it has been very helpful in managing people and time on multiple sites for our company. The customer service that we receive from BST is outstanding and personable. I would highly recommend BST to any company looking for a timekeeping system with great customer relations."
"Blue Summit are experts in IT and Strategy Consulting as well as Process management. We have indeed loved working with them, and wish to continue on the long and successful partnership."