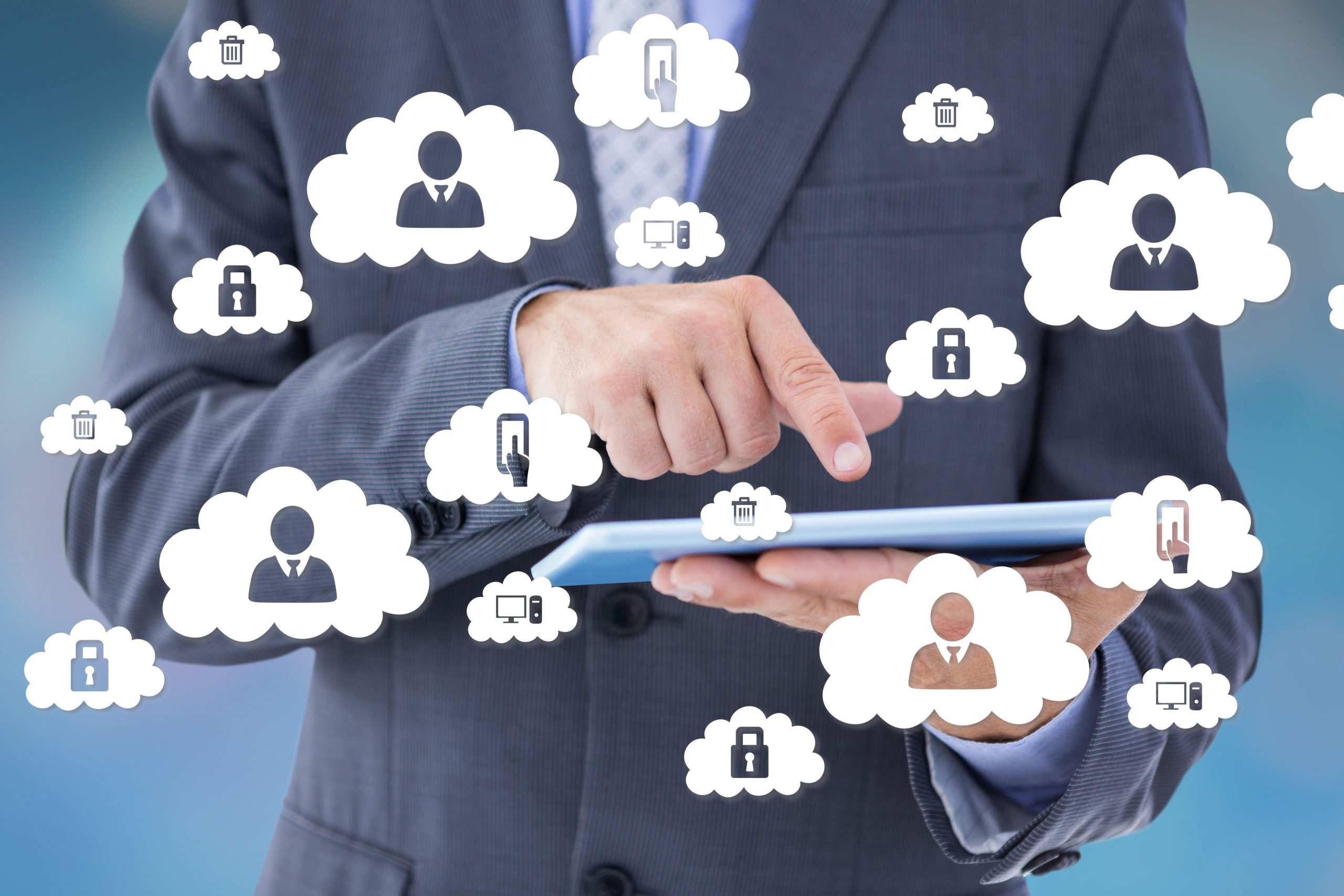 Posted on Tuesday, Mar 28th, 2023
Transform Your HRMS Solutions with Blue Summit
Spread the love
One of the most important aspects of any business is human resources (HR). HR is responsible for managing the employees of a company, from recruitment and training to payroll and benefits. With the advent of HRMS solutions, managing HR has become much easier for businesses of all sizes.

So now, what is HRMS?

HRMS stands for Human Resource Management System. It is a software application designed to help companies manage their HR operations. It is a software that typically includes modules for recruitment, onboarding, performance management, payroll, benefits administration, and more. These modules can be customized to meet the specific needs of each company.
Various features of HRMS Software
Below are some of the features of HRMS Software
Human Resource Management:
It refers to the centralized storage of important employee information such as work history, profile, and performance, among other related details.
Benefits management:
This is another component of HRMS that offers a comprehensive view of the benefits provided to employees.
Organizational management:
It has multiple functions, including meeting compliance obligations, supporting HR processes, generating relevant reports, and assisting the HR department.
Time-sheet management:
It is automated with HRMS, providing complete control and visibility of an employee's working hours.
Exit process management:
It also aided by HRMS systems, helping the HR department with documentation, final settlement, and feedback of the employee.
Performance management:
It is made the usage more efficient by enabling access to actual performance data and providing a clear picture of the employee's strengths and areas for improvement.
Employee self-service:
This allows employees to access their own data, such as leave, payroll, and attendance records, among others.
Application management:
It involves tracking job applicants from various portals and websites, facilitating the entire recruitment process from screening and shortlisting to interviewing and hiring.
Training, learning, and development management (TLD):
This lays the foundation for an organization's success, and HRMS can assist in planning and executing the process for better employee productivity.
Analytics and reporting through HRMS provide multi-dimensional reports on employee performance, offering strategic and predictive insights to aid in developing a better business strategy.
Benefits of HRMS software
Automate process
One of the primary benefits of HRMS solutions is that they automate many HR processes. This saves time and reduces the risk of errors. For example, an HRMS system can automate the process of posting job openings, receiving and reviewing resumes, and scheduling interviews. This frees up HR staff to focus on more strategic tasks, such as employee engagement and retention.
Real-time access
It provides information and data instantaneously. This allows managers and employees to access important HR information, such as employee records, benefits information, and performance reviews, from anywhere and at any time. This can be particularly helpful for remote or distributed teams.
Increased clarity
This also provides improved visibility into HR operations. With the software, managers can track HR metrics, such as employee turnover rates and time-to-hire, to identify areas where improvements can be made. This data can be used to make more informed decisions about HR processes and policies.
Blue Summit's Service Offerings
• Staff members can take care of specific administrative duties related to their personal details' entry, which frees up HR experts' time.
• We provide inherent security features, such as authentication measures that limit access to authorized individuals and safeguard corporate data.
• Personalize the workflow of the users to suit their organization's requirements and achieve optimum user satisfaction.
• Company leaders can set up automated prompts and emails that will aid in message recognition and save managers the trouble of chasing responses by employing our HRMS software.
Finally, HRMS solutions can help businesses stay compliant with labor laws and regulations. Many HRMS software include compliance modules that provide guidance on HR-related regulations, such as the Fair Labor Standards Act and the Family and Medical Leave Act. This can help businesses of all sizes avoid costly fines and legal disputes.
Find the right HRMS solutions for your company!
Picking and deploying an appropriate HRMS solutions for your company can have a significant impact on your future growth and prosperity. Even though it's possible to handle HR tasks manually, an automated system can boost productivity levels and transform the way your company is viewed in the current market. It's crucial to remember that these systems aren't "one size fits all"; just like each company is unique, so are the systems available in the market.
To choose the right HRMS Solutions for your organization and industry, consider the following pointers:
1. Grasp the fundamental features of the HRMS and how it can tackle compliance problems and challenges brought on by a growing workforce and evolving organizational structure.
2. Identify the strengths of different vendors and compare their performances.
3. Conduct thorough research to find out which technology aligns best with your requirements.
4. Determine which HRMS provides the most satisfactory user experience for your staff.
5. Evaluate the HRMS company as a whole, including its customer service, practices, and accomplishments in addition to the quality of its product.
Conclusion
With Blue Summit you can create a thorough approach to documenting procedures, assigning tasks to individuals, and monitoring progress in real-time by combining your HRMS solutions with user-friendly workflow management software. We aim is to reduce mistakes, increase responsibility, and equip workers with the necessary tools and knowledge to carry out their duties as efficiently as possible.
To know more about our various HRMS solutions and service offerings,
visit our website
and
get started today.
Blue Summit has collaborated with
OdiTek Solutions
, a frontline custom software development company. It is trusted for its high service quality and delivery consistency. Visit our partner's page today and get your business streamlined.
REFER TO OTHER RELEVANT CONTENTS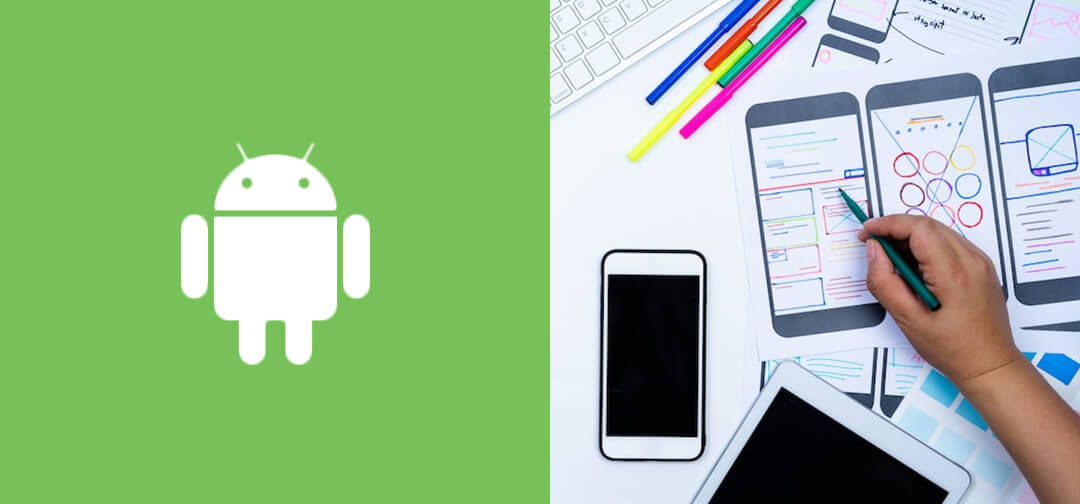 TESTIMONIAL
We engaged Blue Summitt to set up our company's IT infrastructure when we were in the process of embarking on a large clinical trial. A number of years later, Blue Summitt remains our vendor of choice for our IT needs. It is a testament to the quality of their work that we rarely need to call them to address ongoing issues, though when we do the response is always timely and we are always able to rely on their advice.
"Blue Summit has become a valued partner to IES. As our organization has scaled up, gone remote, and expanded internationally, they have provided strategic guidance to support our growth and changing needs. They not only provide superb day-to-day support desk services but also have served as business partners, undertaking projects like opening an office in the UK to help our expansion into Europe."
"I have been working with BST and using their apps for 5 years now and it has been very helpful in managing people and time on multiple sites for our company. The customer service that we receive from BST is outstanding and personable. I would highly recommend BST to any company looking for a timekeeping system with great customer relations."
"Blue Summit are experts in IT and Strategy Consulting as well as Process management. We have indeed loved working with them, and wish to continue on the long and successful partnership."