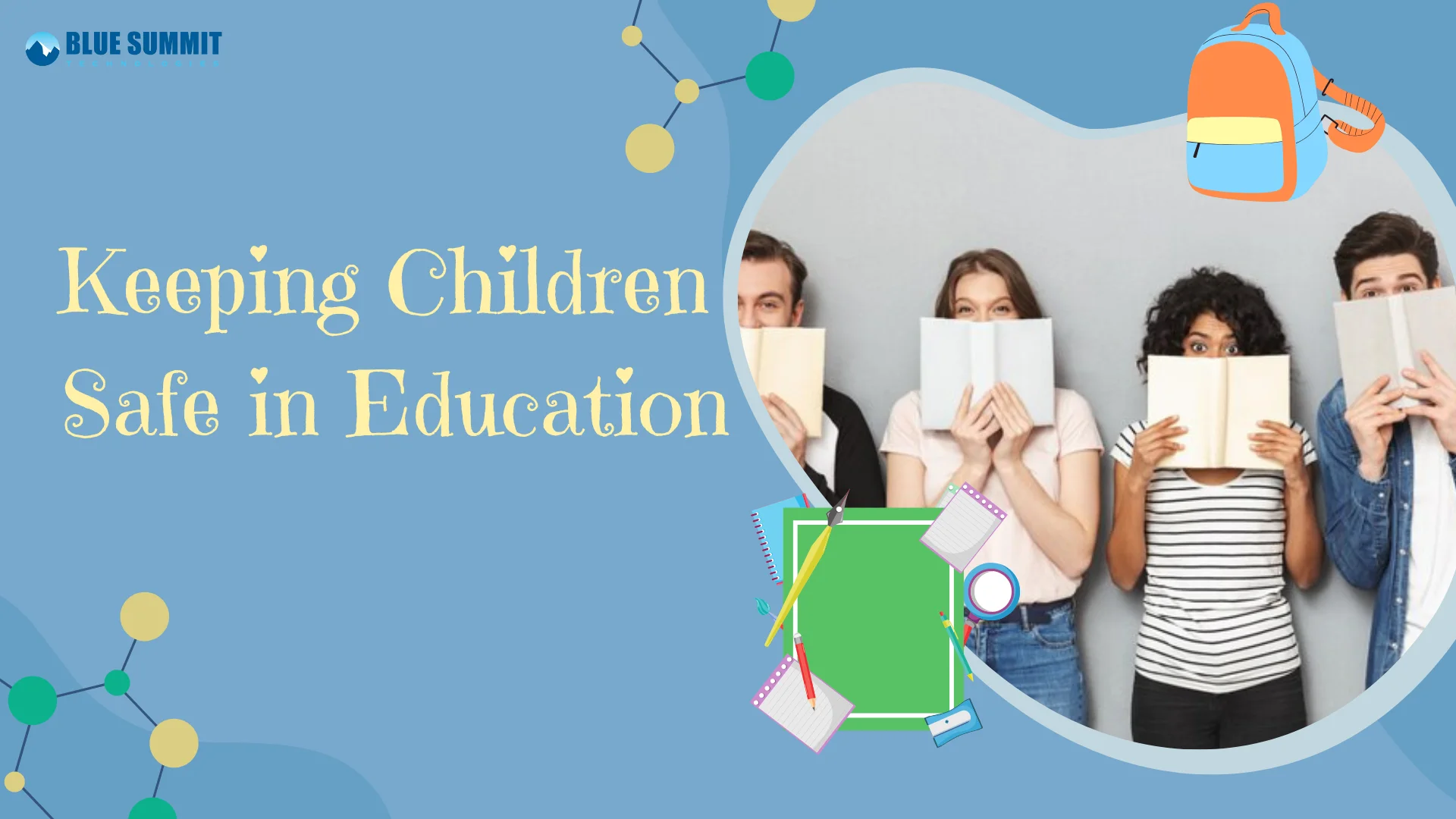 Posted on Tuesday, Aug 29th, 2023
Understanding KCSIE 2023: Safeguarding Students Through Statutory Guidance
Spread the love
What is KCSIE
KCSIE stands for "Keeping Children Safe in Education," which is statutory guidance issued by the Department for Education (DfE) in the United Kingdom. KCSIE provides comprehensive guidance and sets out legal requirements for schools and colleges to ensure the safety and well-being of children and young people in educational settings. It aims to help educational institutions create a safe and secure environment where students can learn, grow, and thrive without fear of harm or neglect.
The KCSIE guidance document is updated periodically to reflect changes in legislation, emerging safeguarding concerns, and best practices. It covers a wide range of topics related to child protection, including physical safety, emotional well-being, online safety, teacher training, reporting mechanisms, and collaboration with parents and other relevant parties.
KCSIE guidance is applicable to all schools, colleges, and other educational institutions in England. It provides clear instructions on how to implement effective safeguarding policies, procedures, and practices, and it outlines the responsibilities of staff members and leaders in ensuring the welfare of students.
Educational institutions are legally required to follow the guidance outlined in KCSIE to fulfill their duty to safeguard children and young people. Non-compliance with KCSIE can lead to serious consequences, including legal actions and reputational damage. As a result, KCSIE plays a crucial role in shaping the safeguarding landscape within the UK education system.
Understanding KCSIE 2023: Safeguarding Students Through Statutory Guidance
The well-being and safety of students are paramount concerns for educational institutions worldwide. In the United Kingdom, the government has consistently recognized the importance of safeguarding students, leading to the issuance of the Keeping Children Safe in Education (KCSIE) statutory guidance. The KCSIE guidance is a comprehensive document that outlines the legal requirements and expectations for schools and colleges to ensure the safety and well-being of their students. Each update of the guidance reflects evolving challenges and best practices in safeguarding, providing educational institutions with a framework to address emerging concerns.
As of 2023, the KCSIE 2023 guidance sets forth comprehensive measures and responsibilities that schools and colleges must adhere to, ensuring the protection of students in educational environments. This is built upon previous editions, incorporating new insights and refinements to further enhance student protection.
Key Components of KCSIE 2023
Physical Safety
The guidance emphasizes maintaining safe and secure premises, including regular assessments of buildings and facilities to identify potential risks. Clear protocols for emergency situations, such as fire and lockdown drills, are detailed to ensure that students and staff are prepared to respond effectively.
Emotional Well-being
KCSIE 2023 underscores the importance of creating an environment that supports students' emotional well-being. Schools and colleges are required to have anti-bullying policies in place, fostering a culture of respect and inclusivity. Accessible counselling services and mental health support play a crucial role in addressing emotional needs.
Online Safety and Digital Literacy
With the proliferation of digital technology, the guidance focuses on promoting online safety. Educational institutions are expected to provide students with education on responsible internet use, online risks, and measures to safeguard personal information.
In the revised edition of KCSIE 2023, educational institutions are encouraged to contemplate the alignment with cyber security standards designed for schools and colleges. Also, in-addition it introduces and emphasizes explicit reference to the newly published filtering and monitoring standards. This addition also focuses on the necessity for educational institutions to allocate designated roles and responsibilities to ensure the effective utilization of filtering and monitoring systems, accompanied by an annual review of their implementation.
Teacher Training and Awareness
The guidance recognizes the role of educators as key guardians of student safety. Schools and colleges must train staff to recognize signs of abuse, neglect, and mental health concerns. Positive behavior management strategies and conflict resolution techniques are also highlighted.
Collaboration and Reporting
It highlights the importance of collaborative efforts involving parents, caregivers, and the community. Schools and colleges are encouraged to maintain open communication channels and promptly report incidents to appropriate authorities.
Implications and Benefits of KCSIE 2023
Legal Compliance
Adhering to the guidelines, there is a legal requirement for all schools and colleges. Non-compliance can result in serious consequences, underscoring the significance of following the guidance.
Consistency
The guidance ensures a consistent approach to safeguarding across educational institutions, promoting a unified effort to protect students' well-being.
Student Well-being
By implementing the measures outlined, schools and colleges create an environment where students can learn and thrive without fear of harm or neglect.
Parent and Community Trust
Following KCSIE 2023 builds trust among parents and the community, showing a commitment to student safety.
Continuous Improvement
The guidance encourages regular review and improvement of safeguarding policies, enabling institutions to stay responsive to evolving challenges.
Conclusion
The Keeping Children Safe in Education (KCSIE) 2023 statutory guidance is a comprehensive framework designed to safeguard students in educational environments. By addressing physical safety, emotional well-being, online security, teacher training, collaboration, and reporting, KCSIE 2023 ensures a holistic approach to student protection.
Compliance with this guidance is not only a legal obligation but also a moral commitment to nurturing the next generation in secure and supportive educational settings. As educational institutions embrace KCSIE 2023, they contribute to a safer and more nurturing learning environment for all students.
For a comprehensive understanding of the statutory guidelines, we invite you to explore the official website. There, you will find detailed information regarding the guidelines that govern the commitment to ensuring a safe and nurturing environment for all students.
As a leading provider of cyber-security solutions,
Blue Summit
is delighted to contribute our expertise to support this noble endeavor and make a meaningful contribution to the future of our nation.
Discover further insights about the subject matter on our partner's
dedicated page
.
REFER TO OTHER RELEVANT CONTENTS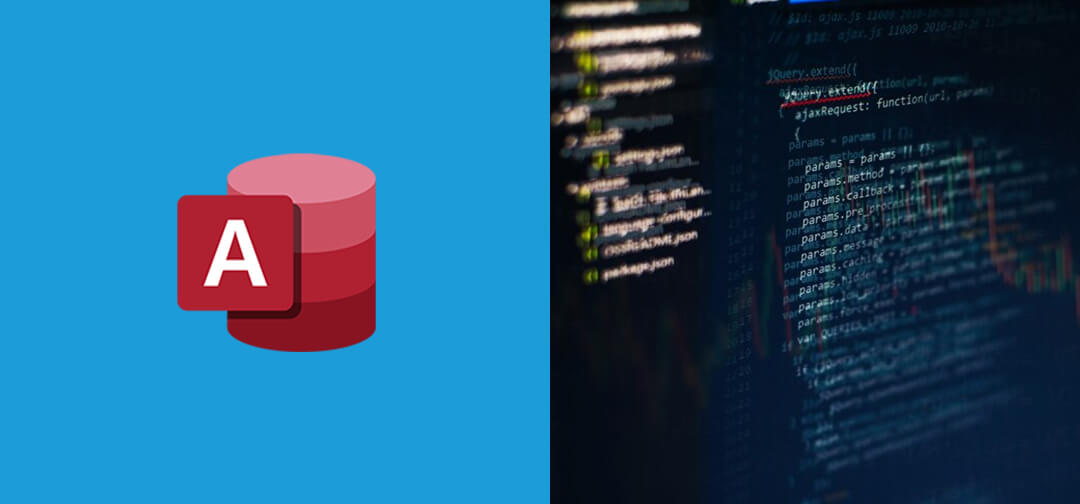 TESTIMONIAL
We engaged Blue Summitt to set up our company's IT infrastructure when we were in the process of embarking on a large clinical trial. A number of years later, Blue Summitt remains our vendor of choice for our IT needs. It is a testament to the quality of their work that we rarely need to call them to address ongoing issues, though when we do the response is always timely and we are always able to rely on their advice.
"Blue Summit has become a valued partner to IES. As our organization has scaled up, gone remote, and expanded internationally, they have provided strategic guidance to support our growth and changing needs. They not only provide superb day-to-day support desk services but also have served as business partners, undertaking projects like opening an office in the UK to help our expansion into Europe."
"I have been working with BST and using their apps for 5 years now and it has been very helpful in managing people and time on multiple sites for our company. The customer service that we receive from BST is outstanding and personable. I would highly recommend BST to any company looking for a timekeeping system with great customer relations."
"Blue Summit are experts in IT and Strategy Consulting as well as Process management. We have indeed loved working with them, and wish to continue on the long and successful partnership."