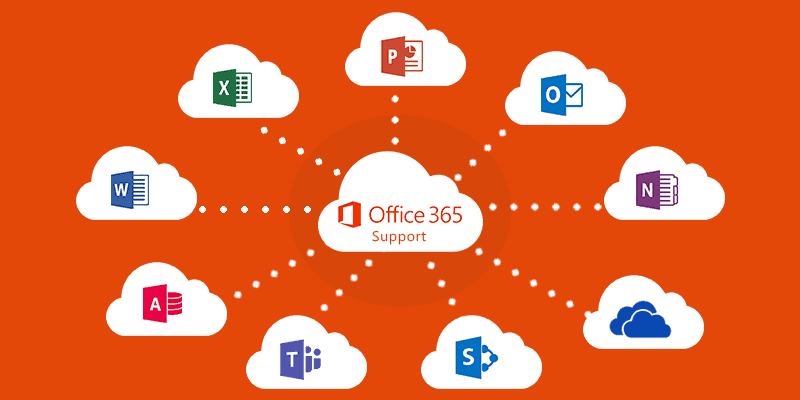 Posted on Tuesday, Dec 20th, 2022
Microsoft 365 Support Services
Spread the love
Microsoft 365 provides various products like Word, Excel, PowerPoint Presentation etc. Service providers help businesses manage and get most out of their Microsoft 365 subscription without any hassle. They can handle basic functions starting from billing, licensing to making sure that you must get the best deal. Along with they can empower you with technical support and can help you connect other apps with APIs to ensure top-notch security and performance of the platform. These MSPs have various pricing plans taking your business requirements. These plans can be priced monthly, half-yearly or yearly accordingly.
Key Services Covered by Microsoft 365 Support Functions
Blue Summit, being a Microsoft 365 partner, offers the following services
Migration
Cloud migrations are challenging, and if your data and apps aren't moved in the proper order, you can experience lengthier downtimes or lose data. Microsoft 365 service providers with skilled migration teams can assist you in minimizing downtime and creating workflows to increase productivity.
Workstation Support
Employees generally sometimes need to contact your internal IT staff for assistance when using a Microsoft program, but a Microsoft 365 partner may handle these problems more effectively and free up your internal team to manage more widespread problems. Service Providers like Blue Summit provides live help during your operating hours to ease down your problems. However, round-the-clock assistance is preferable because problems might arise after regular business hours and still impact operations.
Assessments and Consulting
Through assessments and consulting, Microsoft 365 service providers can also guarantee that you're getting the most out of your Microsoft 365 subscription. A Microsoft partner can identify any services you aren't using or create bespoke apps that interface with Microsoft 365 to automate tedious or repetitive processes by looking at the features you presently use and the demands of your company.
Benefits of Microsoft 365 Support Services
Rely on Microsoft 365 service providers to get the most out of Microsoft 365 IT support and reduce the workload on internal IT staffs along with the operating costs for business.
Increased ROI
Microsoft 365 partners can help you get the most out of your subscriptions since they have plenty of experience and knowledge with Microsoft products. They can help you in better organize your budget and ensure that you aren't squandering money by determining the kinds and number of licenses you require. They can make sure you're fully utilizing features that can enhance your business operations in addition to licensing optimization.
Reduced Operational Costs
Microsoft 365 Support providers can handle short-term tasks where you don't need to hire a full-time employee. Additionally, you are getting a group of Microsoft experts rather than a lone consultant, so you'll still have support if someone is sick or on vacation.
Lesser internal IT Workloads
To automate procedures or add more functionality to your Microsoft 365 platform, you can also need custom applications. Microsoft 365 support partners can frequently undertake that work on your behalf and expertly integrate those new applications into the Microsoft 365 platform instead of employing internal resources for it.
Choosing the Best Microsoft 365 Partner for Your Business
You'll need to choose a Microsoft 365 support service provider for your company while deciding what, if anything, you want your internal team to handle. If you want to hire your own developers to create new apps, you should concentrate on service providers who primarily provide migration and advising services.
If you don't want to burden your internal staffs with Microsoft 365 products configuration, setup or maintenance, you'll need a partner with rich experience like Blue Summit to handle it.
Furthermore, you need Microsoft service provider that provides 24/7 support so that they are accessible anytime you need assistance.
Why Blue Summit!
Blue Summit is prepared to assist you in making the transition to Microsoft 365 seamless or to exclusively manage your IT infrastructure that has MS 365 as a key component. Based on your unique IT requirements, our team of IT experts will organize and carry out a high-quality, strategic migration of your data and applications. Even better, they'll guarantee that your business activities won't be interrupted and provide all you need to manage and optimize Microsoft 365 after the implementation.
We also provide a wide range of Microsoft 365 support package options, each of which includes a different set of features to cater to the unique requirements of various SMEs or organizations.
Data Security
We recognize that your company's data is extremely sensitive and requires no compromise in its storage and retrieval. At Blue Summit, we ensure the complete safety and security of your data.
Cloud Capability
Schedule automatic backups of your data using our cutting-edge cloud data backup system to improve data security and protect your organization from any business-critical losses.
Business Continuity Specialist
In the awful situation that you lose any data, we are capable of carrying out an emergency recovery to retrieve the data within minutes. This ensures that your data is protected to the fullest extent possible and helps to prevent expensive business operations downtimes.
Complete IT manged service
In addition to user account creation and decommissioning, our Microsoft 365 support services now include license management. You can rely on us for user account management on Microsoft Office 365, which includes generating new starting accounts and removing rights for dormant accounts and departed employees.
We are Professional
You can rest easy knowing that with our exclusive Microsoft 365 support services, only authorized users will be able to use your applications and that system accessibility is always assured. Once your Microsoft 365 systems are up and running, we also provide ongoing platform monitoring and maintenance by utilizing our own dynamic technology to guarantee that your Office 365 systems are always safe and fully functional.
We're adaptable
We deliver regular health and safety assessments for your applications using our sector-leading management solutions to provide performance tracking. Our systems notify us of any potential problems and send a remote message for prompt action and rectification. For your Microsoft 365 data and applications, we guarantee complete reliability and security. As a result, we give you the tools you need to increase productivity and efficiency in your company.
Conclusion
Microsoft 365 products and solutions provide businesses with a number of advantages, including improved staff cooperation and better productivity tools. The trick, however, lies only beyond buying the program and goes beyond that to reaping the full rewards of Microsoft365. It's crucial to adopt Microsoft 365 in an organized manner and manage it with a solid, systemic approach if you want your company to fully benefit from its features.
We, at
Blue Summit
, are prepared to help you make the most of Microsoft 365, whether you're willing to move to the Microsoft Cloud or require additional technical support for certain Microsoft 365 features.
For the Microsoft 365 Cloud productivity suite, we provide top-notch organizational support that includes installation, implementation, maintenance, and training.
Reach out to us today!
Blue Summit has collaborated with
OdiTek Solutions
, a frontline custom software development company. It is trusted for its high service quality and delivery consistency. Visit our partner's page today and get your business streamlined.
REFER TO OTHER RELEVANT CONTENTS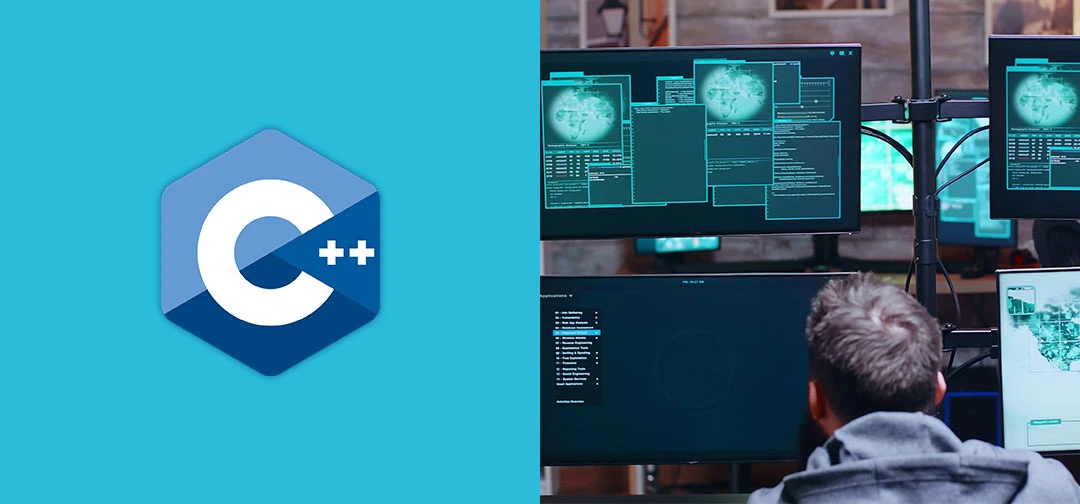 TESTIMONIAL
We engaged Blue Summitt to set up our company's IT infrastructure when we were in the process of embarking on a large clinical trial. A number of years later, Blue Summitt remains our vendor of choice for our IT needs. It is a testament to the quality of their work that we rarely need to call them to address ongoing issues, though when we do the response is always timely and we are always able to rely on their advice.
"Blue Summit has become a valued partner to IES. As our organization has scaled up, gone remote, and expanded internationally, they have provided strategic guidance to support our growth and changing needs. They not only provide superb day-to-day support desk services but also have served as business partners, undertaking projects like opening an office in the UK to help our expansion into Europe."
"I have been working with BST and using their apps for 5 years now and it has been very helpful in managing people and time on multiple sites for our company. The customer service that we receive from BST is outstanding and personable. I would highly recommend BST to any company looking for a timekeeping system with great customer relations."
"Blue Summit are experts in IT and Strategy Consulting as well as Process management. We have indeed loved working with them, and wish to continue on the long and successful partnership."