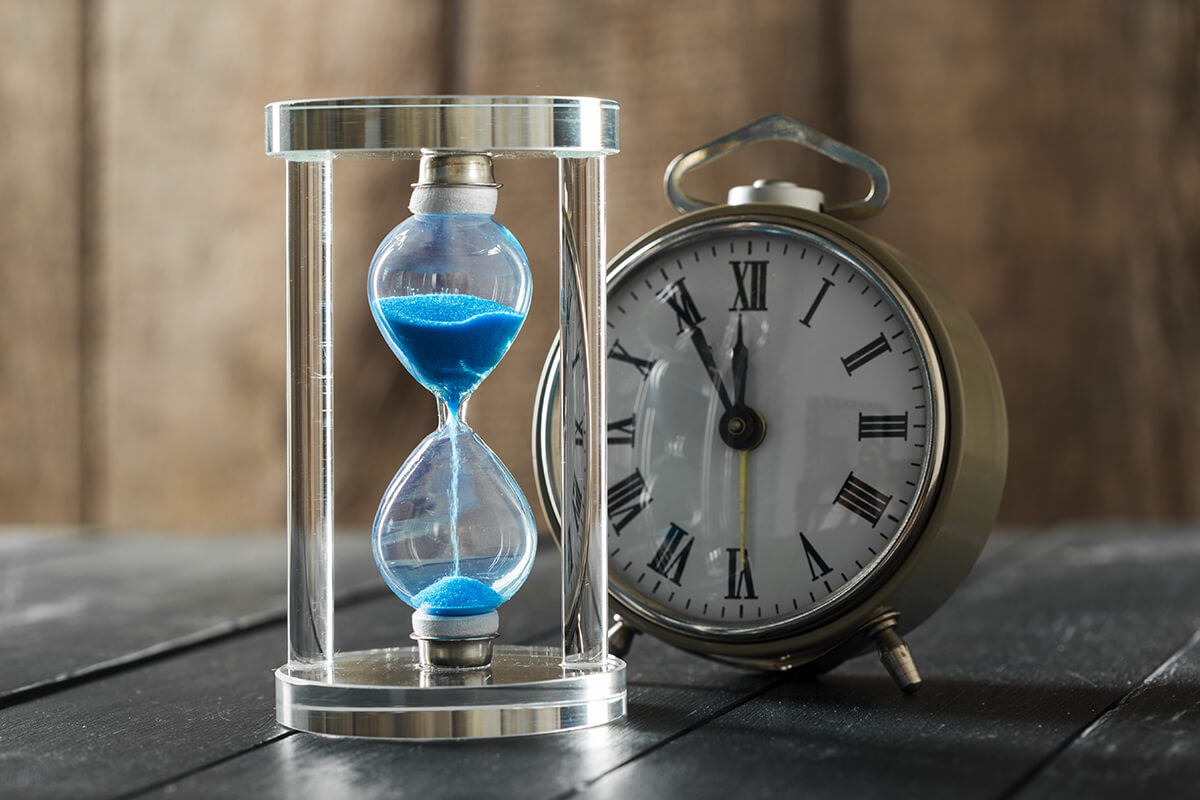 Posted on Thursday, Dec 15th, 2022
Time keeping App for Small Businesses
Spread the love
Organizations need time keeping app to keep track of attendance, access and work hours that help in error free payroll processing. Specially it makes things super-easy when you have multiple offices, multiple sites and have hundreds of employees or contractors. An efficient and exhaustive timekeeping app can bring a lot of reports and insights, supervisory control on work hours reviews, approvals. It helps to get the processes system based, and avoid human errors in payroll processing.
Features of the Time keeping App

Benefits of Time Keeping App
When it's a small business it's better to be organized properly early on, so one can refute any impediment withinside the operational process. Below are the advantages a small enterprise can get by incorporating an appropriate time keeping app in its organization.
1. Increased employee productivity
The excellent advantage that an organization can earn from a time keeping app is the boom in productivity. The organization continues an up-to-date fact, approximately the overall performance of the personnel. It is to ensure whether or not they are operating according to the organizational policies or task and assemble their goals on time.
2. Deliver the right productivity tools
There is a proper and detailed record about the tempo at which the work goes on and what more is needed to hold it in right track. There isn't any greater strain on personnel to finish the pending works of a worker on leave. Everything is available in a right plan which incorporates the entry timing, exit timing, the idle time such as leaves and, spoil time of the employee.
3. Project Management
The project manager continually stays up to date about the development of a project. It also prepares a pre-evaluation of the follow-up and agenda to satisfy the closing date of the project.
4. Time and cost saving
With a boom in productiveness there's also additional boom in sales and return on investments. And because the corporation keeps track of the overall employee performance it can be used throughout the fee payment and there will be much less time required to undergo through all of the performances again.
5. Security
The app is well designed to virtually check the points which use IoT sensors and tracks Guards Patrol. This is an innovative way to address Guards Tracking Systems and the designated people are notified so that they can take preventive action in time.
6. Increased efficiency
During the pandemic and after it while there's hybrid and work from home options, the software additionally allows in maintaining tabs of all the employees who're running remotely. It no longer impedes the manufacturing technique and the general operation of the business and takes the vicinity with no obstacle.
7. Forecasting the budget
With the time keeping app one could without difficulty realize when to finish the venture and a way to put force into it. And for a small enterprise it turns out to be too vital. It additionally makes It simpler for the clean operation of the venture at hand, whilst being geared up for any hassle taking within the work.
8. Easy User Interface
The application has simple and user-friendly interface which makes it easier for the user to use and operate. The app is available in both Android, iOS as well as variants on TABS and iPads. This makes it easier for the app to have usage in various platforms and sites.
To know more about various other benefits that our Timekeeping app provides, please, refer to our blog page -
https://www.bluesummittech.com/workforce-management-software/
Types of Time Keeping Software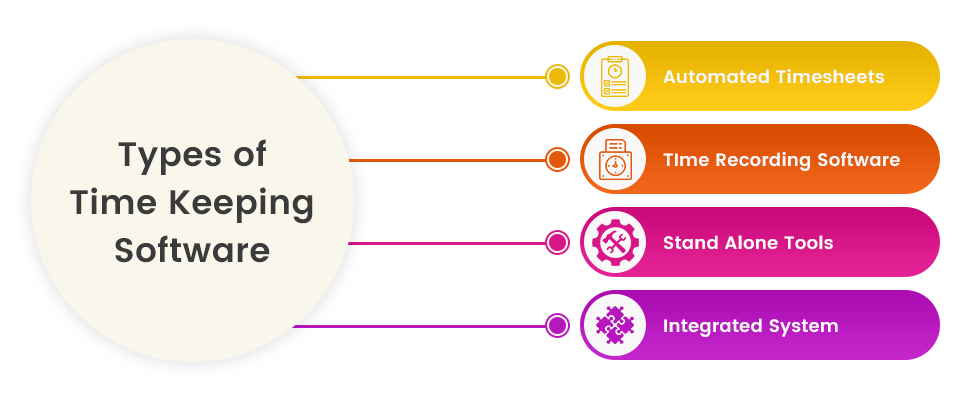 Time keeping Made Easy with Blue Summit!
Well, now with a clear idea of what a time-keeping app is, it is easier to understand what can an organization or business benefit from the app. In an organization where professionals do the billing according to the hours and increasing expectations from the application it might be hard to find an efficient partner. But with Blue Summit your hunt can come to an end and have a partner worth your time and value. Blue Summit provides a time keeping application with features befitting the modern-day trends and demands. Adding to the list of features are customer care, billing and invoicing with various integrations according to your need, certainly makes Blue Summit stand out from others. With a number of happy customers, we are now approaching you with even more cautioned steps and features.
Conclusion
Time keeping app is an ineluctable part of every association in the modern-day business world. And for the record, it not only helps in keeping track of time of the employees but also helps in deciding the conditioning, compensation and compare the productivity consequently. The more important need of the app is that it shows the clients what they are paying for in reality.
Blue Summit makes sure you get your customized time keeping app, and optimise your valuable strategy and workforce. All of these are done with the help of the automated time keeping app or tracker which regularly tracks, monitors and supervises employee time and availability. It has real-time data and provides an exceptional return on investment to businesses.
To explore more , please visit
our service page
. Above all making it up-to the customer satisfaction and providing with, best of the services remains the top priority and goal at Blue Summit.
Reach out to us today!
Blue Summit has collaborated with
OdiTek Solutions
, a frontline custom software development company. It is trusted for its high service quality and delivery consistency. Visit our partner's page today and get your business streamlined.
REFER TO OTHER RELEVANT CONTENTS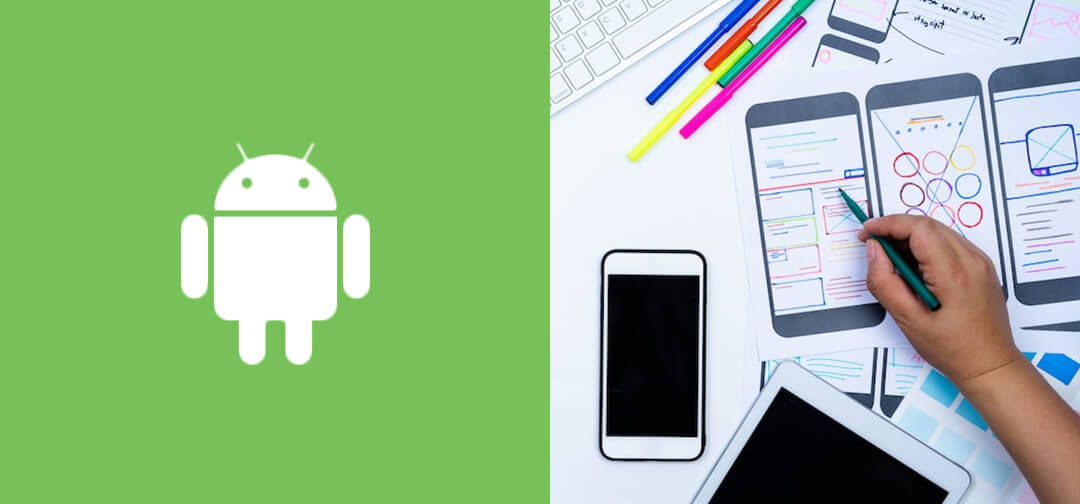 TESTIMONIAL
We engaged Blue Summitt to set up our company's IT infrastructure when we were in the process of embarking on a large clinical trial. A number of years later, Blue Summitt remains our vendor of choice for our IT needs. It is a testament to the quality of their work that we rarely need to call them to address ongoing issues, though when we do the response is always timely and we are always able to rely on their advice.
"Blue Summit has become a valued partner to IES. As our organization has scaled up, gone remote, and expanded internationally, they have provided strategic guidance to support our growth and changing needs. They not only provide superb day-to-day support desk services but also have served as business partners, undertaking projects like opening an office in the UK to help our expansion into Europe."
"I have been working with BST and using their apps for 5 years now and it has been very helpful in managing people and time on multiple sites for our company. The customer service that we receive from BST is outstanding and personable. I would highly recommend BST to any company looking for a timekeeping system with great customer relations."
"Blue Summit are experts in IT and Strategy Consulting as well as Process management. We have indeed loved working with them, and wish to continue on the long and successful partnership."