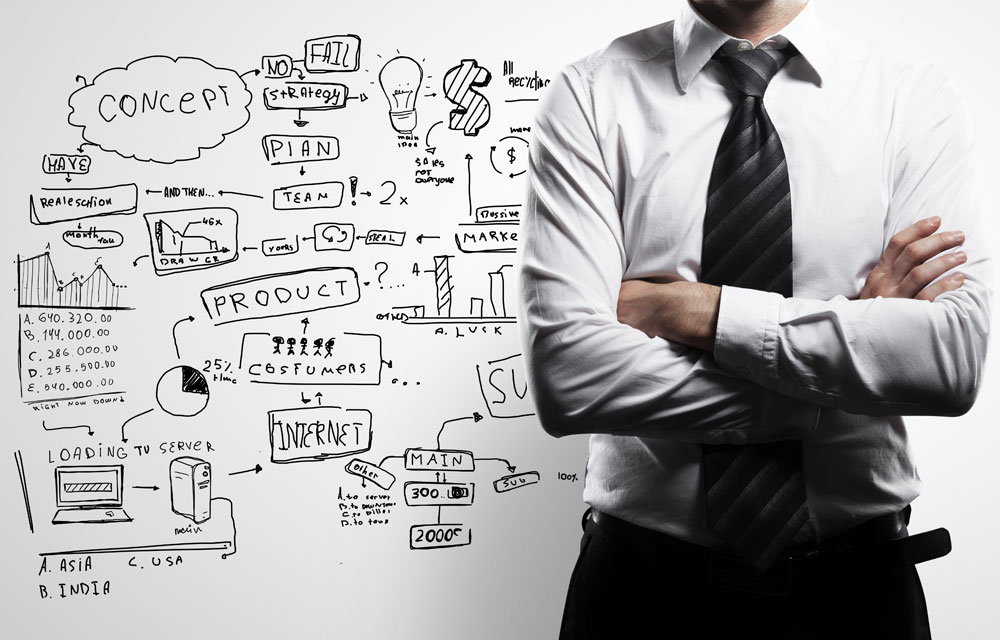 Posted on Saturday, Jan 14th, 2023
Virtual Chief Technology Officer (vCTO)
Spread the love
Many startup companies are unable to scale because of limitations in technological access and the expertise to manage these technologies. A virtual chief technology officer is exactly what you need to achieve the right guidance in choosing the best technology to employ and the strategy to use those technological tools and solutions.


What Does a Virtual Chief Technology Officer Do?
A virtual CTO VCTO is an individual that provides IT leadership to companies who need them, such as startups or those that look to scale their business by expanding their technological capacities. But with a lack of a strong technical leadership, virtual CTO services offer the best solution.
A virtual CTO performs the same services as a CTO – chief technology officer – but the only difference is that the former is available on-demand. This means that they can provide guidance for businesses of all sizes and at a competitive price point.
They are responsible for overseeing the technological needs of a business, such as evaluating, managing, and implementing technological strategies to combat inefficiencies and obtain maximum benefit for the company in the acquisition of new technologies. These technologies are chosen and implemented to align with the business goals to facilitate business growth. It must also be aligned with the company's overall IT strategy.
Benefits of Virtual Chief Technology Officers
If you are wondering if virtual CTO services are a worthy investment, here are some of the reasons why you should consider working with
one
.
Specialised Expertise
If you lack expertise in your in-house team or you want to scale your business, the
consulting services
of a virtual CTO can help you achieve business growth. They have the experience, knowledge, and expertise in technology and deep understanding of the essential elements to an effective IT strategy. You can leverage their support and services to move the business forward.
Cost-Effectiveness
There are several financial benefits to working with a virtual chief technology officer. Modern technology continues to grow and expand, and it will continue to do so in the near future. In an industry that is regularly disrupted by new waves of technologies, you can leverage the services of an IT expert to implement innovative solutions in the business use of technology. They can provide bespoke IT solutions for short- and long-term projects that are cost-efficient to the business.
It gives you flexibility to appropriately budget for their services based on your needs, whether you have a full time CTO or hire one to deal with specific technology issues. Organisations can adjust according to their budget and needs.
Adaptable
Whether you are a small or big company, you can leverage the consulting services of an outsourced or in house CTO to find the ideal approach that matches your needs and those of your clientele. A CTO is someone with a deep understanding of the current and future-proof technological trends and approaches. Therefore, you have the expert insight to deliver the most effective solutions for any needs and for businesses of all sizes.
Flexibility
Hiring virtual CTO services can give you the flexibility you need to leverage technology and use it to your advantage. To compete in the industry, you must provide innovation and offer bespoke IT solutions to your customers. A virtual CTO can help you achieve your objectives. It brings focus to your cloud services and use of new technologies that will bring about your business objectives.
Outsource or In-House Virtual CTO?
Once you have decided you need the
services
of a virtual CTO for your company, the next important decision is this: should you hire an in house CTO or outsource one?
In recent years, the rapid globalization in the business environment has seen businesses of all sizes from all over the world expanding. The expansion calls on them to tap on new technologies, some of which they don't have the in-house expertise to manage and use. This gave rise to outsourced CTO services that enable businesses to access top tech talents while keeping their operating costs at a minimum.
To help you choose the right service, here is a side-by-side comparison of an outsourced or in house CTO.
Pros of in-house CTO
Easily available day in, day out
Aligned with the business goals from the onset
Resolve tech issues faster
Aware of the available IT resources
Cons of in-house CTO
Limited access to top local tech talents
More expensive to hire in house
Lacking multi-domain expertise, especially with new technology
Pros of outsourced CTO
Get started quickly in providing services
Expert tech solutions in various domains
Stakeholders can focus on core business functions
Proven track record
No training required
Fresh perspective on the business
Cons of outsourced CTO
Success depends on the ability to find the right outsourced CTO
Mismatched schedules and workflow
Inability to focus on your company needs (especially for freelancers)
To sum it up, an in-house CTO is the ideal choice for enterprises and medium to large businesses. Meanwhile, an outsourced CTO is best for startups and small businesses.
When to Hire a Virtual CTO?
It depends on the nature of your business and services. If your core business practice is in software development or the technology niche, it's important to start by appointing a CTO right away. The nature of your business and the expertise of virtual chief technology officers can equip your company with the ability to develop a powerful IT strategy and move your business forward.
A software development company needs a virtual CTO right from the start to lead your team. You need someone with technical expertise to improve your chances of success in decision making and strategic support in your industry.
The best time to hire a CTO for your company is if you are looking to scale your business and pave the way toward digital transformation. The expertise of a chief technology officer is important if you want to lead your business growth initiatives and tap into new technology.
It is also recommended that you engage a VCTO when you are having technical issues that are draining your resources and productivity level. Furthermore, this service can be of value when your technological inefficiencies are causing you to lose out on opportunities for growth.
Key Takeaway
The flexibility of the virtual CTO (VCTO) service is a valuable tool for businesses of all sizes. It provides scalable support to help you meet your business objectives and to serve your clients better. It also allows your organisation to focus on the big-picture vision even when you don't have access to the top skills and talents within your in-house team.
Blue Summit has collaborated with
OdiTek Solutions
, a frontline custom software development company. It is trusted for its high service quality and delivery consistency. Visit our partner's page today and get your business streamlined.
REFER TO OTHER RELEVANT CONTENTS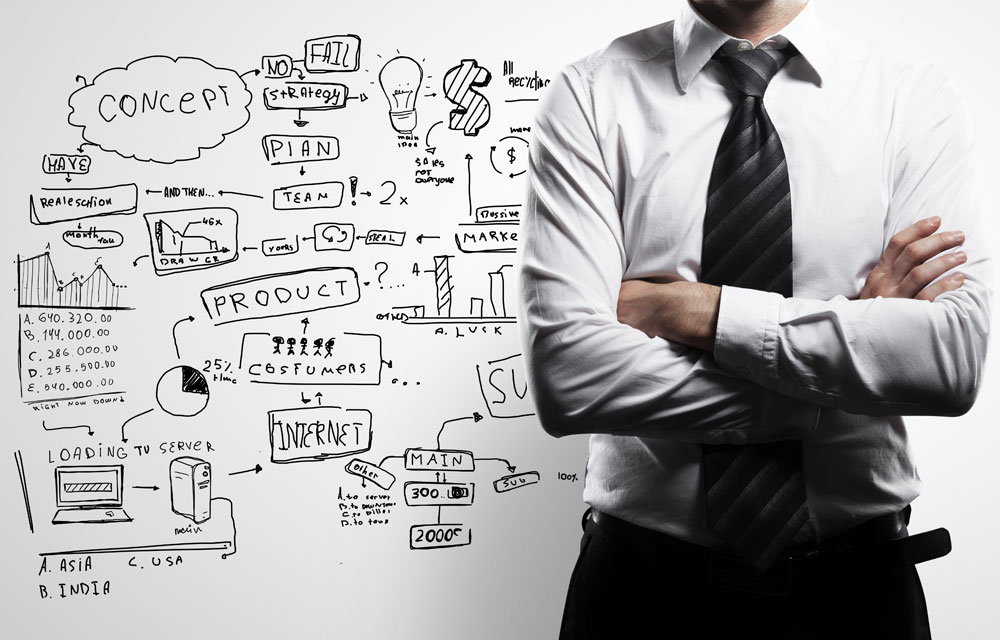 TESTIMONIAL
We engaged Blue Summitt to set up our company's IT infrastructure when we were in the process of embarking on a large clinical trial. A number of years later, Blue Summitt remains our vendor of choice for our IT needs. It is a testament to the quality of their work that we rarely need to call them to address ongoing issues, though when we do the response is always timely and we are always able to rely on their advice.
"Blue Summit has become a valued partner to IES. As our organization has scaled up, gone remote, and expanded internationally, they have provided strategic guidance to support our growth and changing needs. They not only provide superb day-to-day support desk services but also have served as business partners, undertaking projects like opening an office in the UK to help our expansion into Europe."
"I have been working with BST and using their apps for 5 years now and it has been very helpful in managing people and time on multiple sites for our company. The customer service that we receive from BST is outstanding and personable. I would highly recommend BST to any company looking for a timekeeping system with great customer relations."
"Blue Summit are experts in IT and Strategy Consulting as well as Process management. We have indeed loved working with them, and wish to continue on the long and successful partnership."