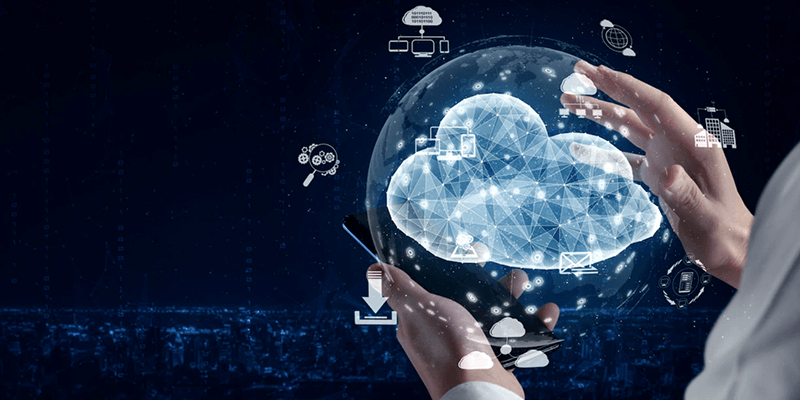 Posted on Thursday, Dec 15th, 2022
Virtualization Tools for Linux and Windows
Spread the love
Virtualization is the way of taking the help of virtual instance of a technology resource instead of using the original one. In reality, virtualization tools can convert a single computer system into multiple systems. It has two dimensions: exchange between virtualized operating system and the basic hardware and between a virtual host and physical host.

Usage of virtualization tools greatly help in the reduction of IT expenses and also increases the quickness and productivity of the organization. Virtualization tools equip an organization with software that increases its production while increasing its efficiency.

Features of Virtualization Tools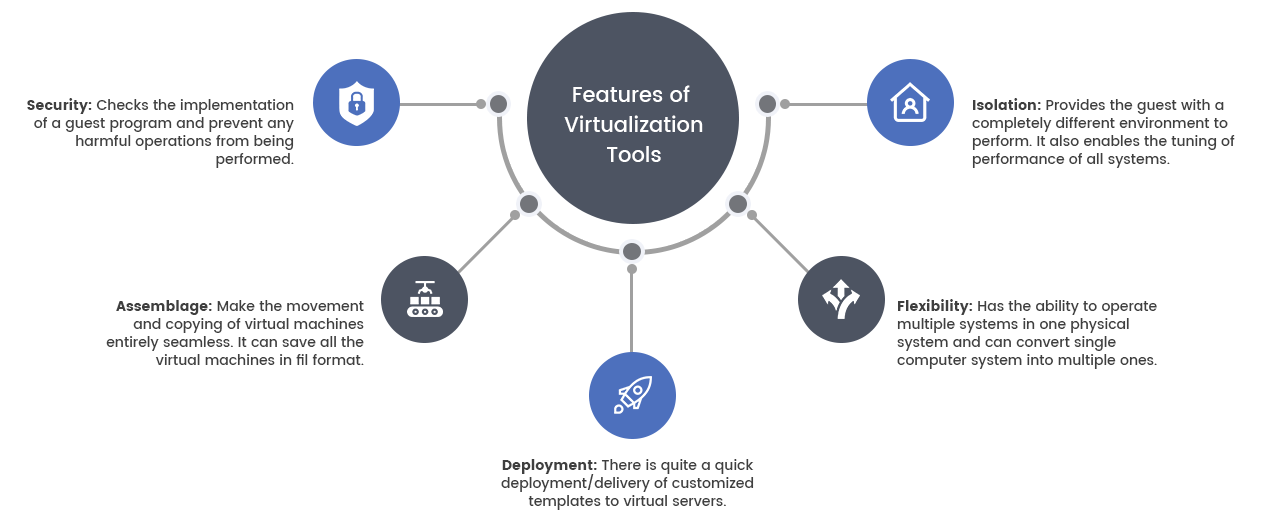 Types of Virtualization Tools
Server Virtualization
It makes the running of a number of processors, operating systems as well as servers on a single physical server.
Network virtualization
It is the combination of all physical and software network resources and running a single virtual network.
Application virtualization
It is a technology which allows the encapsulation of computer programs in a separate system and permits the use of the application in a system in which the application is not installed.
Desktop Virtualization
It is also known as client – server computing model stores the desktop environment in virtual mode in a centralized server remotely.
Storage Virtualization
It increases the availability of resources that are needed. The data centralization and virtualization are readily managed from the chief console. It permits the users to control and access various arrays as one single unit.
Various Virtualization Tools
Though there are various tools for virtualization in Linux and virtualization in Windows, below are some tools which can be used in both Linux and Windows.
VM Ware Fusion
It is for the mac users who can also host Windows, Linux, Netware or Solaris. The advantage of using VMware is that it doesn't need rebooting. It also provides solutions for IT professionals, developers, and businesses.
Red hat virtualization
The host operating system in this is the Linux and it hosts both Linux and Windows operating system. It is an open-source system and is easy to use and manage. It has a very fast performance as well.
QEMU Virtualization
This can be installed in any operating system and can easily access other operating systems too. It is a hardware virtualization tool and is free of cost.
Vagrant Virtualization
This virtualization tool is portable between Linux, Mac OS X, and Windows. It can modify the features of a virtual machine and boots.
Oracle virtualization
This is for Windows, Mac, Linux, and Solaris and can run multiple operating system on it giving the flexibility to run on any operating system. Besides this it is extremely easy to use and supports drag and drop functionality.
VMware workstation
It is a virtualization tool which supports multiple operating system which can run on both Windows and Linux. It makes transfer of information or data in the virtual machine easy and smooth. One major advantage being the ability to integrate with the third-party applications.
Microsoft Hyper V
It supports windows 64-bit professional Enterprise Education 8 and above so is not applicable for home versions. It is a hardware virtualization tool and can be used with azure which makes it cloud supportive. Moreover, it is free to use.
Benefits of Virtualization Tools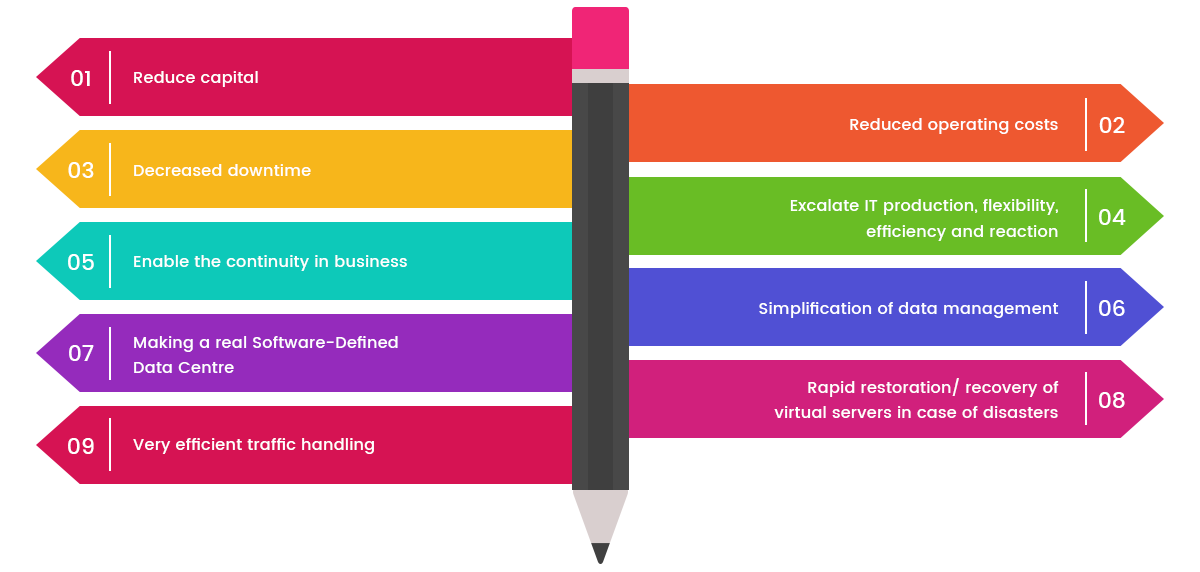 Conclusion
Virtualization tools are widely accepted and used software which makes work easier and efficient. It not only makes easier to work with but also saves time, cost and, manpower. Virtualization tools have become a must need in any organization over the globe.
Blue Summit is a specialist on virtualization technologies offering the best of technology for you to work and make it as per the system needs. For more queries and information, visit our
Consulting page.
Blue Summit has collaborated with
OdiTek Solutions
, a frontline custom software development company. It is trusted for its high service quality and delivery consistency. Visit our partner's page today and get your business streamlined.
REFER TO OTHER RELEVANT CONTENTS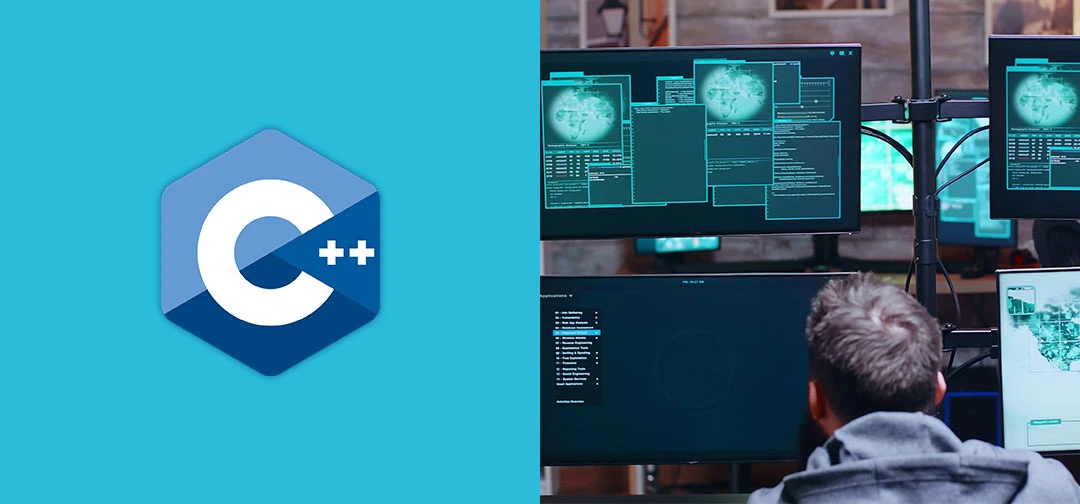 TESTIMONIAL
We engaged Blue Summitt to set up our company's IT infrastructure when we were in the process of embarking on a large clinical trial. A number of years later, Blue Summitt remains our vendor of choice for our IT needs. It is a testament to the quality of their work that we rarely need to call them to address ongoing issues, though when we do the response is always timely and we are always able to rely on their advice.
"Blue Summit has become a valued partner to IES. As our organization has scaled up, gone remote, and expanded internationally, they have provided strategic guidance to support our growth and changing needs. They not only provide superb day-to-day support desk services but also have served as business partners, undertaking projects like opening an office in the UK to help our expansion into Europe."
"I have been working with BST and using their apps for 5 years now and it has been very helpful in managing people and time on multiple sites for our company. The customer service that we receive from BST is outstanding and personable. I would highly recommend BST to any company looking for a timekeeping system with great customer relations."
"Blue Summit are experts in IT and Strategy Consulting as well as Process management. We have indeed loved working with them, and wish to continue on the long and successful partnership."