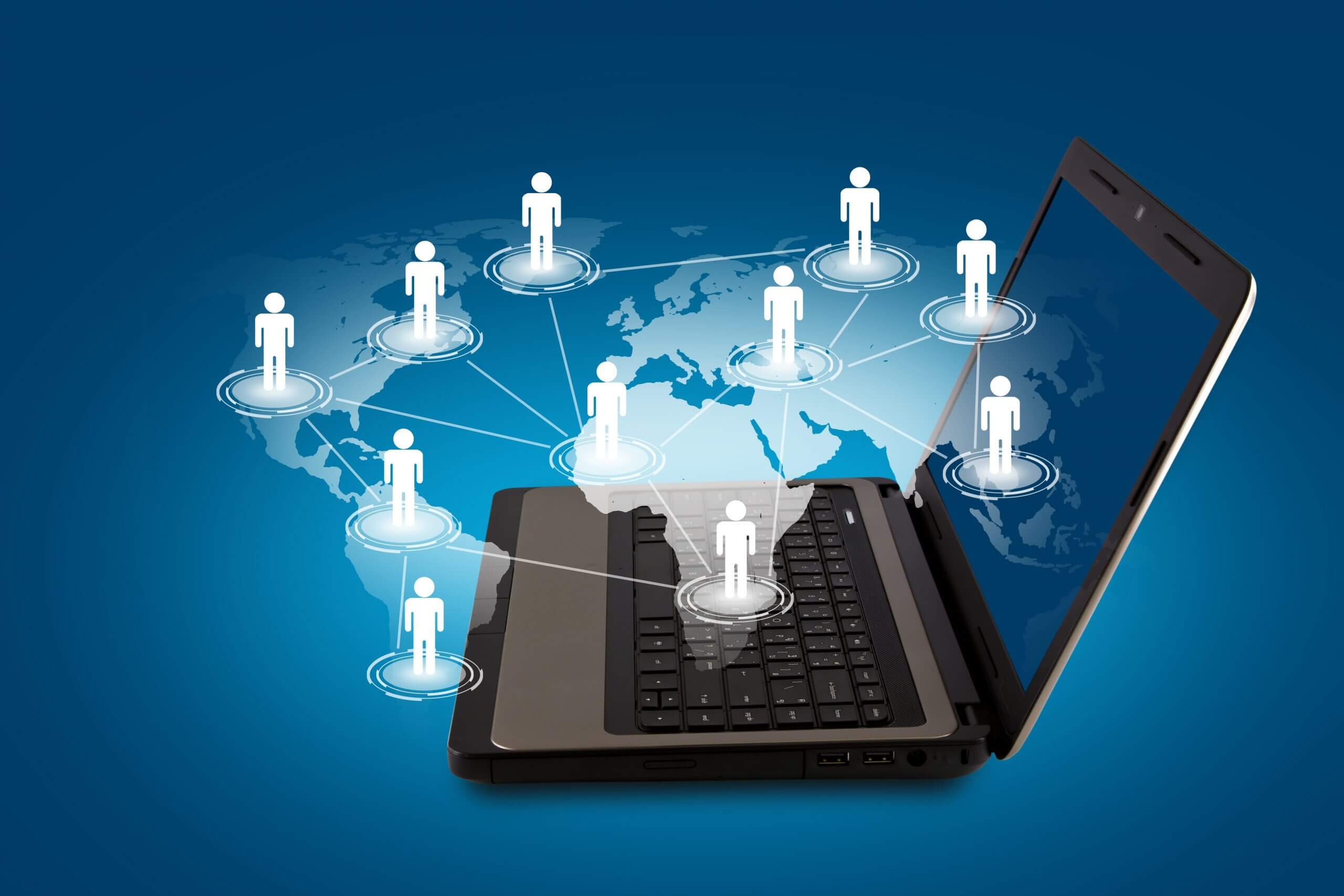 Posted on Thursday, Dec 15th, 2022
Workforce Management Software
Spread the love
Software solutions are thriving in demand; an inclusion for all employee management departments in numerous industries, the workforce management software market is envisioned to make remarkable growth in the upcoming years.

With the advancement of emerging technologies, workforce management software has become an important tool for various business operations and management. Hence, these apps and web-based software solutions like workforce management software make it easier for every type of business to operate and procure insights.


Importance of Workforce Management Software
Various companies use workforce management software that allows them to track various workforce dimensions such as badge or access card printing, employee enrolment, workforce attendance, productivity and timekeeping, staff scheduling, reporting, etc either as part of their employee management system or as a single program that can be used on mobile or desktop.
Workforce management software, usually integrated with third-party applications and various core systems,, serves as the central archive for workforce data. Workforce management software also extends self-service options that enable employees to handle leave requests and approvals or to check paid time off balances, off days, and other activities without having to ask the employee management system. It also enables keeping a track of business metrics such as time taken by employees to complete a particular task at a given time of the day, week, or month.
This reduces paperwork and enables the employee management department to focus on strategic activities.
Functions of Workforce Management Software
There are a variety of features and modules that BSTApps provide as standard workforce management software. These functions typically include:
Timekeeping
Employee timekeeping is an important part of workforce management and payroll. It is used for keeping track of attendance and making sure that supervisors and managers get accurate work-hour reports from the system. We provide a Tab, mobile, as well as web-based timekeeping solution that enables you to keep track of time and effort.
Badging
Badging offers convenience to acknowledge individuals' skills, qualities, accomplishments, or interests and helps set individual goals, motivate behaviors, address achievements, and communicate. Our designs and prints these badges easily by selecting scores of sample templates anytime and for any number of employees/contractors.
Mileage Tracking
Mileage tracking is done to keep track of the mileage covered by employees in real-time. BSTApps provide employee hours, mileage, and location in one place. You can get accurate mileage reimbursements through the mileage tracking feature.
Reimbursement
With a mileage tracking software feature to organize reimbursement bills, you can keep track of every expense claim and refund in real-time.
Site Security
Site security is the action taken to prevent the exploitation of websites in any manner. We furnish IT solutions for extensive site security that include access site user management, badge creation, and access control to ensure physical site security.
Asset Management
Both IT, and non-IT hardware, and software assets need to be tracked and managed, especially if you are operating at multiple sites with a large number of employees and contractors. A real-time report of assets is also useful for reviews. BSTApps has a good in-built asset management module to help manage sites efficiently.
Conclusion
An organization's workforce is often its most valuable asset, whether they work on-site or remotely, and if you lack any reliable means to manage them, it can result in mismanagement of time, overlapping employee leave, and increased labor and compliance costs.
We, at Blue Summit, create a hassle-free timekeeping application that manages all of your requirements starting from user management, badge creation, badge printing, time logging, and reporting to real-time security tracking.
Reach out to us today
to explore our exquisite workforce management solution!
Read more about our flagship workforce management product
"BSTApps"
Blue Summit has collaborated with
OdiTek Solutions
, a frontline custom software development company. It is trusted for its high service quality and delivery consistency. Visit our partner's page today and get your business streamlined.
REFER TO OTHER RELEVANT CONTENTS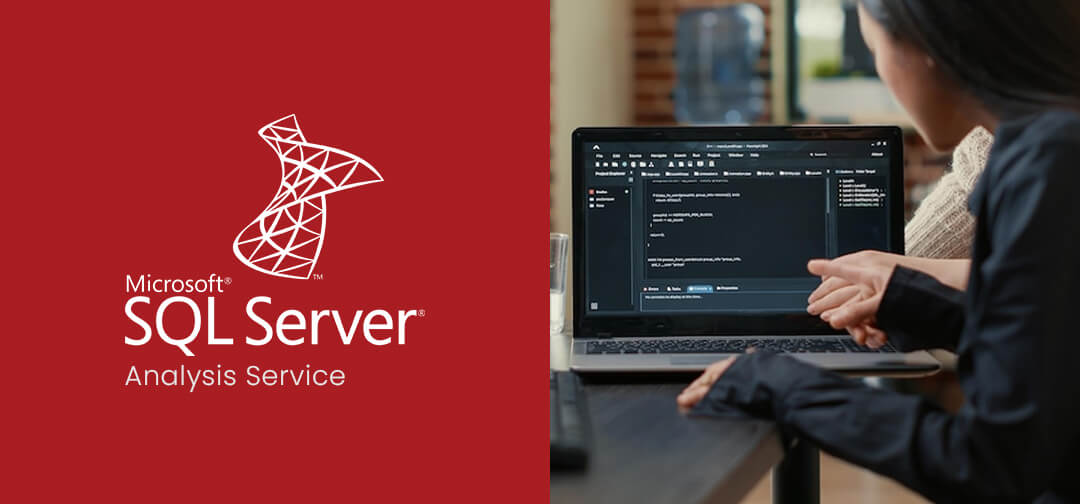 TESTIMONIAL
We engaged Blue Summitt to set up our company's IT infrastructure when we were in the process of embarking on a large clinical trial. A number of years later, Blue Summitt remains our vendor of choice for our IT needs. It is a testament to the quality of their work that we rarely need to call them to address ongoing issues, though when we do the response is always timely and we are always able to rely on their advice.
"Blue Summit has become a valued partner to IES. As our organization has scaled up, gone remote, and expanded internationally, they have provided strategic guidance to support our growth and changing needs. They not only provide superb day-to-day support desk services but also have served as business partners, undertaking projects like opening an office in the UK to help our expansion into Europe."
"I have been working with BST and using their apps for 5 years now and it has been very helpful in managing people and time on multiple sites for our company. The customer service that we receive from BST is outstanding and personable. I would highly recommend BST to any company looking for a timekeeping system with great customer relations."
"Blue Summit are experts in IT and Strategy Consulting as well as Process management. We have indeed loved working with them, and wish to continue on the long and successful partnership."