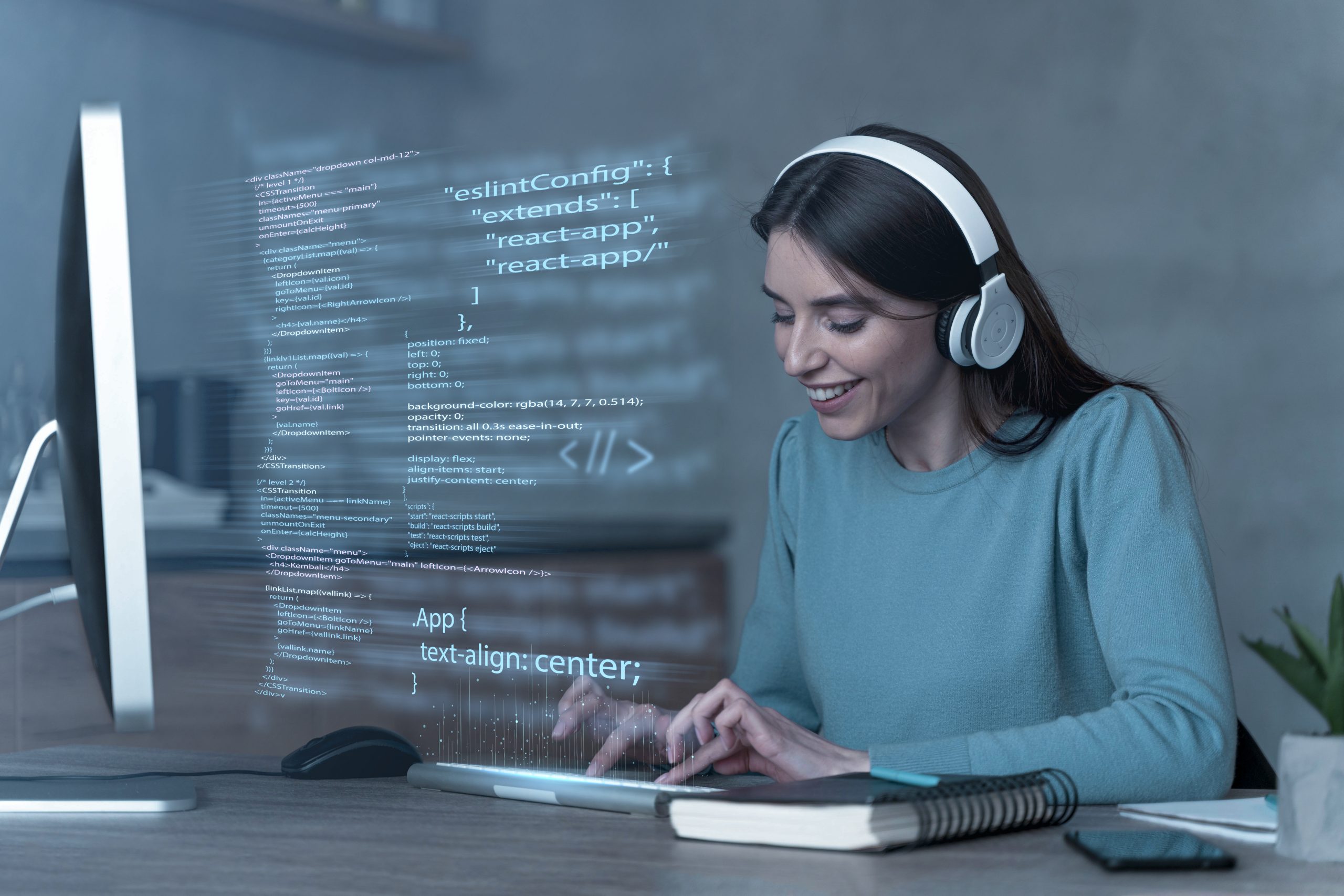 Posted on Friday, Mar 24th, 2023
Blue Summit: Your Personal IT Concierge
Spread the love
Being connected for work has become a necessity in today's world. Staying connected and secure from home, the coffee shop or even the airplane is critical to each employee's productivity. With IT Concierge each employee will have direct access to our IT Technicians no matter where they are around the globe. Their IT Concierge will help with any technical issues the employee comes across as they are working remotely. Each employee will also have access to a suite of products that protect their computer and information while traveling to ensure the company's information is safe. The IT Concierge service can even help with internet service and emergency equipment replacement if needed.

No matter the issue the IT Concierge will work through the problem with the employee.

1. Have an urgent email that needs to go out and you only have access to grandma's virus ridden computer? No worries. Contact your IT Concierge and we'll help get it sorted.

2. Internet is horrible at your house? No worries, your IT Concierge will identify the best provider and can even get it set up for you.

3. Have an emergency trip to Brussels, Belgium? No problem, we will have a European MiFi waiting for you at your hotel.

4. Kids accidentally poured their cereal over your laptop? We've got you, we'll have a replacement to you ASAP. Need it today? We will courier it over.

5. Just bought a new printer and don't know how to get it to work? Just call and we'll walk through it with you.
How an IT Concierge benefit you?
Time-saving
One of the most significant benefits of using IT Concierge is that they can save you a lot of time. Instead of spending hours trying to solve a technical issue or researching technology solutions, you can rely on the expertise of your IT Concierge to take care of everything for you.
Cost-effective
Using an IT concierge can be more cost-effective than hiring staff around the globe. With an IT concierge, you only pay for the services you need, and you can scale up or down as your business needs change.
Improved productivity
With an IT Concierge, you can focus on your core business activities instead of spending time managing your technology needs. This can help you be more productive and efficient in your work.
Expertise
IT concierge services are typically provided by professionals with extensive technical knowledge and experience. They can provide expert advice on technology solutions and help you stay up-to-date with the latest trends.
Flexibility
The services can be customized to meet your specific needs. Whether you need help with hardware and software installation, troubleshooting, training, or support, your IT concierge can provide the services you need.
Increased security
IT concierge services can help you improve your cybersecurity measures. They provide a suite of services that will help protect your company's information and will help set up home firewalls, antivirus software, and other security protocols to keep your systems safe from cyber threats.
Peace of mind
When you use IT Concierge, you can have peace of mind knowing that your technology needs are being taken care of by professionals. This can help you avoid the stress and frustration that can come with technical issues and allow you to focus on your business or personal activities.
Blue Summit's IT Concierge Services
An IT concierge offers a range of services to help individuals and businesses with their technology needs. Here are some of the services typically offered by an IT concierge:
1. Device setup and installation:
An IT Concierge can assist with the setup and installation of new devices, such as computers, tablets, and smartphones.
2. Software installation and updates:
An IT Concierge can install software and keep it updated to ensure optimal performance.
3. Data backup and recovery:
They help you backup important data and recover it in the event of a system failure or data loss.
4. Cybersecurity:
Utilize a suite of services to protect your devices and data from cyber threats such as viruses, malware, and hacking attempts.
5. Troubleshooting and technical support:
Help diagnose and fix technical problems with your devices and software.
7. Network setup and maintenance:
They help employees set up their home network to ensure reliable and secure connectivity.
8. Cloud services:
IT Concierge can help you navigate and utilize cloud services such as cloud storage, cloud computing, and software as a service (SaaS).
9. IT procurement:
They assist with the procurement of new devices, software, and services to ensure you get the best value for your money.
Summary
Individuals and enterprises that seek to streamline their IT experience can benefit from Blue Summit's IT concierge services. Organizations specially SMEs can save considerably on IT, and same time get freed-up to focus on their key business areas. Help your employees be more productive while working from home or traveling by signing up for IT Concierge today! To know about
our services
and
skill
refer to our page and
learn more
.
Blue Summit has collaborated with
OdiTek Solutions
, a frontline custom software development company. It is trusted for its high service quality and delivery consistency. Visit our partner's page today and get your business streamlined.
REFER TO OTHER RELEVANT CONTENTS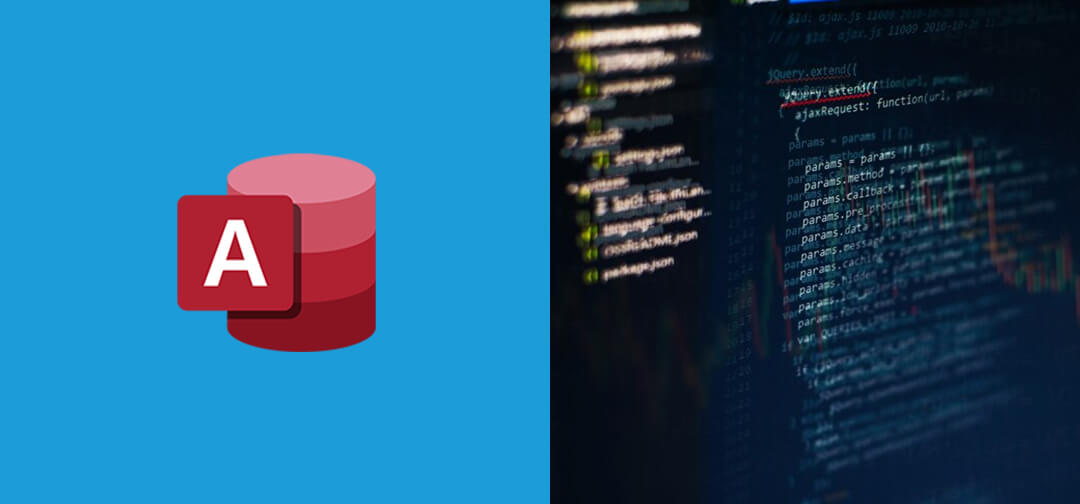 TESTIMONIAL
We engaged Blue Summitt to set up our company's IT infrastructure when we were in the process of embarking on a large clinical trial. A number of years later, Blue Summitt remains our vendor of choice for our IT needs. It is a testament to the quality of their work that we rarely need to call them to address ongoing issues, though when we do the response is always timely and we are always able to rely on their advice.
"Blue Summit has become a valued partner to IES. As our organization has scaled up, gone remote, and expanded internationally, they have provided strategic guidance to support our growth and changing needs. They not only provide superb day-to-day support desk services but also have served as business partners, undertaking projects like opening an office in the UK to help our expansion into Europe."
"I have been working with BST and using their apps for 5 years now and it has been very helpful in managing people and time on multiple sites for our company. The customer service that we receive from BST is outstanding and personable. I would highly recommend BST to any company looking for a timekeeping system with great customer relations."
"Blue Summit are experts in IT and Strategy Consulting as well as Process management. We have indeed loved working with them, and wish to continue on the long and successful partnership."